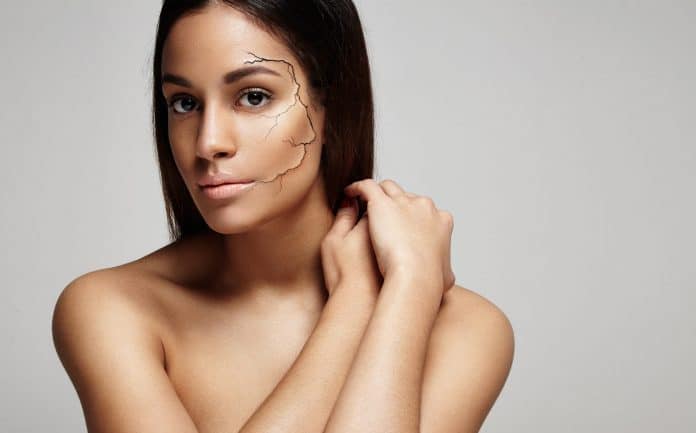 The months are colder, the desire to stay indoors rugged up in a jumper and sweat pants is real, and skin … well, it's becoming a little more irritable.
Thankfully, our pharmacies are stocked with an endless supply of moisture-surged products that can hydrate and soften the skin – if used correctly.
"It's extremely common for people to experience dry skin in the colder months," said Associate Professor Rosemary Nixon from the Skin Health Institute in Melbourne.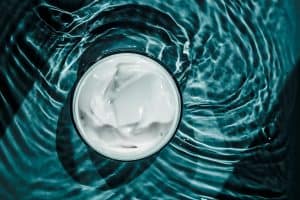 A symptom of dry skin, according to Retail Manager, Emilie Dalwood at TerryWhite Chemmart Woodcroft Plaza in Adelaide, is that "facial skin can feel tighter and dry hands can become prone to getting small cuts and tears easier".
Everyone can get dry skin. There's no 'super suit' that can protect you from it (except for correct moisturiser, but more about that later). However, Ms Nixon says dry skin is especially common in older people.
Ms Nixon continued: "In dermatology practice in Melbourne, we frequently see older people whose skin on their lower legs gets progressively dry and itchy over winter, only to develop a form of eczema related to dry skin, known as asteatotic eczema, by August to September."
What products are best for dry skin?

When asked what the most effective products are when it comes to hydrating the skin, Ms Nixon said: "Greasier moisturisers are most effective, and are best applied after the shower and/or before bed."
Due to the large variety of skin care products available, it can be hard to determine which is the right one.
"In order of effectiveness, ointments are more effective than creams, which are more effective than lotions in a pump pack," Ms Nixon said. "However, compliance is really important, so some people won't like really greasy moisturisers."
What's most important, Ms Nixon says, is that "the best product is the one that you'll use regularly".
To find out some more helpful tips on keeping dry skin hydrated through the cooler months, head to the July issue of Retail Pharmacy Assistants magazine, here.