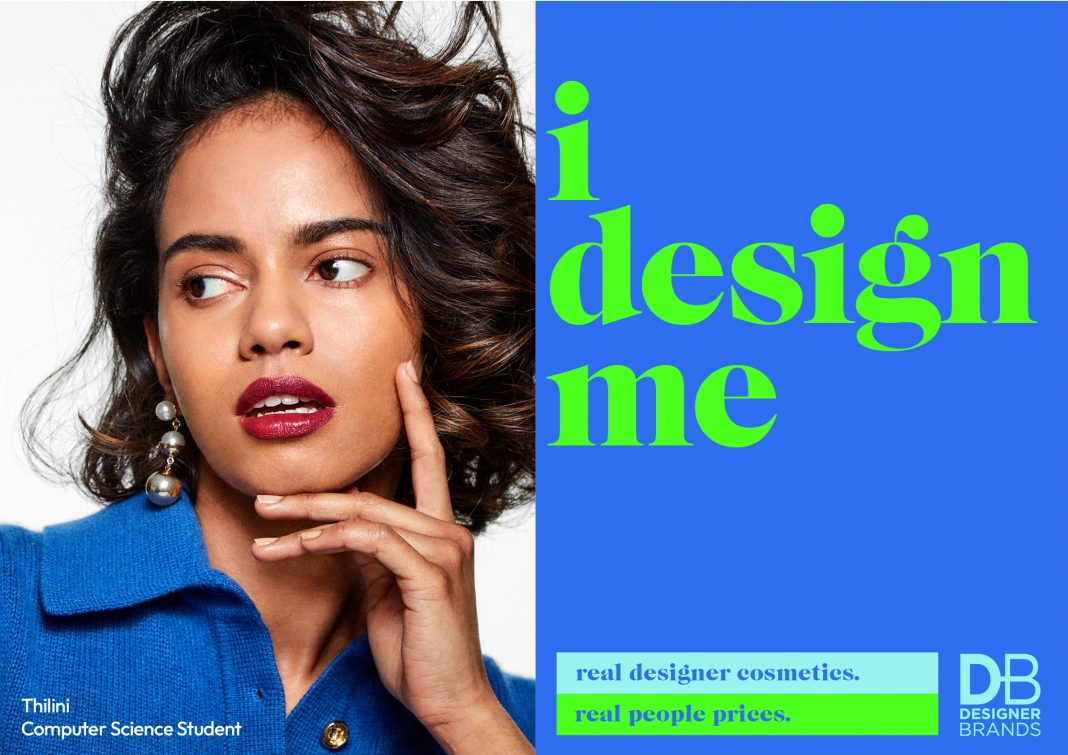 Community pharmacy beauty brand Designer Brands Cosmetics has drawn inspiration from its customer base for its recent 'I Design Me' campaign.
The campaign features eight everyday Australians from different layers of society who are shown celebrating the diversity and authenticity for which the brand is known.
"Designer Brand Cosmetics is designed for real, everyday people and we wanted to create a campaign that speaks to that," said Tony Rechtman, CEO of Total Beauty Network, the company behind Designer Brands Cosmetics.
"Our community is at the heart of our brand and everything we do, so we wanted to create something that truly represents them. The result is a fun and powerful campaign that showcases the diversity and true beauty found within our community."
Mr Rechtman and his wife Sharon created Designer Brands Cosmetics 17 years ago while living in the US.
"We noticed that women [there] managed to look incredible wearing high street fashion, yet when it came to cosmetics, affordable usually meant poor quality," he said.
The pair mapped out a plan for the brand on the back of a napkin over dinner to create quality prestige designer brand cosmetics to rival or surpass premium brands and make them accessible to the Australian community, so Designer Brands Cosmetics was born.
Its pitch was offering "high quality" cosmetics infused with "skin loving ingredients", with products all available for $25 or less.
Designer Brands Cosmetics claims its range of "ethical products" are made "cruelty free" with "no nasties" and rival those of their high-end counterparts.
The brand is stocked at more than 4000 pharmacies across Australia.
The 'I Design Me' campaign initially launched as a paid digital campaign, kicking off from October, with plans to expand to outdoor and other platforms in the coming year.
This article was published in Retail Pharmacy Assistants emagazine October