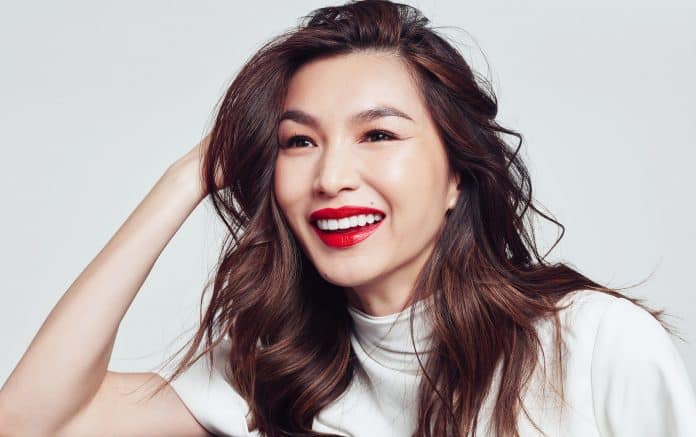 Gemma Chan has been named L'Oréal Paris' international spokeswoman.
Ms Chan's career as an actress provides her with the opportunity to raise awareness about issues that matter to her.
High on her list of issues for which she advocates are inclusivity and feminism, which are values at the heart of L'Oréal Paris.
She experienced these issues first-hand as often the only person of colour on-set when her career began, which made her realise the need for cultural change and the extent to which change is resisted.
Her decision to pursue an acting careeer was not taken lightly in that after graduating in law from Oxford University in 2004 she turned down a job at one of London's leading law firms.
Ms Chan is now proof of the success that takes place when a woman has the confidence to follow her own dreams and inspire others to do the same.
Ms Chan's first roles in theatre were in household shows such as Doctor Who and Sherlock, before landing her breakout role in sci-fi series Humans.
In 2018, she burst into Hollywood in Crazy Rich Asians, followed by the first women-led action film from Marvel, Captain Marvel, an international success.
Following this, Ms Chan returned to British television in the I Am anthology drama series for Channel 4, from BAFTA winning writer-director Dominic Savage. She received rave reviews for her performance in I Am Hannah, which she co-developed and co-authored.
This December, Gemma will star alongside Hollywood royalty Meryl Streep in the Steven Soderbergh comedy for HBO, Let Them All Talk and next February, the actress makes an awaited return to the blockbuster Marvel franchise alongside Angelina Jolie and Salma Hayek in Eternals.
"We're delighted to welcome Gemma to the family," says Delphine Viguier-Hovasse, global brand president L'Oréal Paris.
"I've always believed that we should embrace our difference as our strength. So I'm thrilled to join L'Oréal Paris, a family of empowered women of all origins standing together to show the power and beauty of diversity. The L'Oréal Paris message to every woman: 'believe in your self-worth' is as needed today as ever," Ms Chan says.