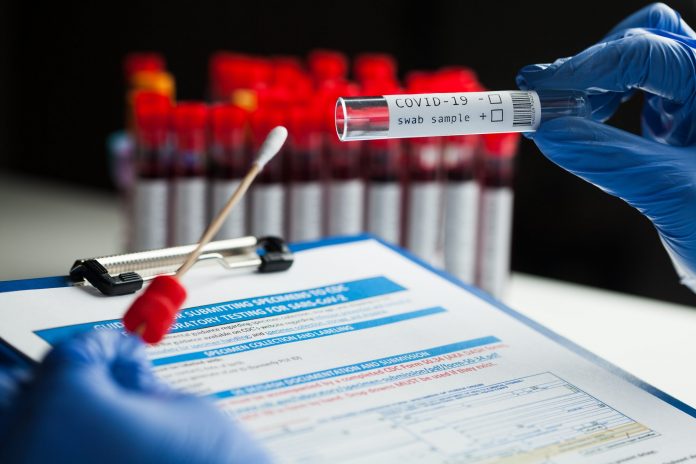 Results released from a survey conduct by Monash University – Survey of Covid-19 Responses to Understand Behaviour (SCRUB) – reveals that 85% of Australians who have cold- or flu-like symptoms aren't getting tested for Covid-19.
The survey also shows that while 62% of symptomatic people report staying at home, they didn't get tested for Covid-19 due to not thinking they had the virus or that because they felt their symptoms were too mild to warrant a test.
These testing trends are concerning, according to lead researcher, Dr Peter Slattery.
"Covid-19 affects people in different ways and some people do only develop mild symptoms or may be altogether asymptomatic.
"Getting tested, even if you don't believe you have Covid-19 is so important to stopping the spread," says Dr Slattery.
While these testing trends are worrying, the SCRUB survey has also revealed some positives, including:
28% of respondents reported their compliance and Covid-safe behaviours had increased, with the main reason cited as concerns for the number of rising cases.
88% of respondents reported often or always following the rules and regulations seen in keeping a physical distance from people in public, in school or the workplace.
Two-thirds of respondents stated their physical and mental health was about the same as prior to the pandemic.
"Despite lockdown fatigue, boredom and Covid-19 complacency being touted as some of the factors undermining Australia's attempts to overcome Covid-19 outbreaks, our data failed to support these," adds Dr Slattery.
"Australians are cognisant of rising cases and outbreaks, they see what is happening … in New Zealand, and they are complying with the rules and regulations."
Interestingly, and perhaps not surprisingly, the SCRUB survey also shows that when people are in private with family and friends, the 88% physical distancing compliance drops to 73%, with just under half of respondents stating they believed their family and friends were safe to have contact with.
"Australians should still be physically distancing from friends and family in private settings," says Dr Slattery.
"Family and friends may be asymptomatic and as we can see from Victoria, Covid-19 spreads at an exponential rate, particularly among close contacts."
BehaviourWorks Australia, part of the Monash Sustainable Development Institute, is leading the Australian chapter of SCRUB in partnership with the Victorian Government.
To learn more about the SCRUB survey and the results, click here.
This data, which was collected between early to mid-August, provides policymakers with actionable insights into public attitudes and behaviours relating to the Covid-19 pandemic.