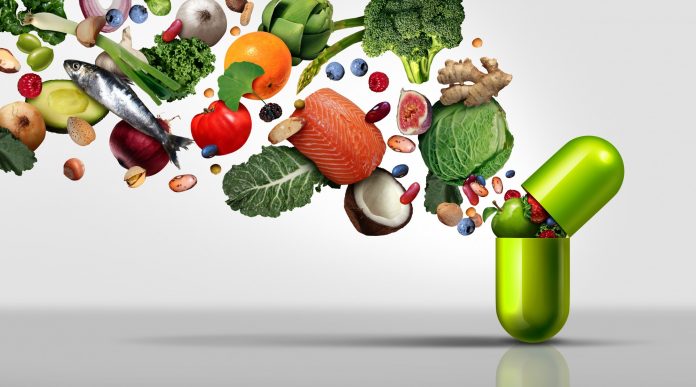 The Covid-19 pandemic has seen an increased interest in health and wellness, which is said to have subsequently increased interest in the dietary supplement industry.
Interest in one such dietary supplement, Ubiquinol (the active form of Coenzyme Q10), is said to have accelerated based on a variety of reported health benefits, including supporting heart health, cellular energy production, healthy blood circulation and, general health and wellbeing.
In response to this and to increase education in this area, on 27 May 2021 Pharmacist and Master Herbalist, Gerald Quigley, is set to deliver a webinar for NutraIngredients on the comprehensive overview of the science of Ubiquinol and its role in integrative healthcare practice.
The webinar will reportedly cover:
Ubiquinol and its role in the body for supporting cellular energy production, cardiovascular system function, and sperm motility and morphology.
Depletion factors and its impact on healthy ageing.
Latest research and its application in clinical practice.
Kaneka Ubiquinol stability and efficacy.
To register for the upcoming webinar, click here.