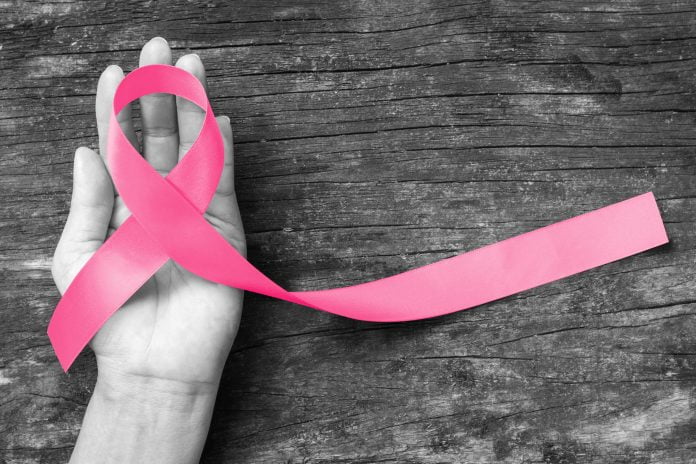 While the Covid-19 pandemic cancelled or postponed many mass-participation events in 2020, this year the Mother's Day Classic is back with a local twist.
In its 24th year, the annual national fun run/walk for breast cancer research, has been revamped into a new initiative: Mother's Day Classic Local, which will give participants the flexibility to choose their own distance and local location combined with the inspirational, community atmosphere seen at traditional Mother's Day Classic events.
"The Mother's Day Classic Local provides more flexibility for the event than ever, with a strong focus on uniting local communities right across Australia," says Mother's Day Classic CEO, Zara Lawless.
"You can choose to run, walk or jog in your own local area with family, friends, work colleagues, school friends, gym buddies or others in your community."
Ms Lawless adds that this year's event "provides the opportunity to be a part of an inspirational community, supporting those touched by breast cancer and raising vital funds for breast cancer research" in a Covid-Safe environment.
"In light of the ever-changing environment across the country, we can't host traditional-style mass participation events," says Ms Lawless.
"But we are planning to set up local locations across the country in metro, urban and regional areas where Mother's Day Classic supporters can don their pink attire, connect with the MDC [Mother's Day Classic] community, and do the event together on Mother's Day in their own local area."
Participants who register for the event will receive a limited-edition race pack and will have access to the Mother's Day Classic portal, which features online content, including fitness tips and workouts, cooking and nutrition advice, health and wellness tips, and more.
The portal will also allow participants to track their training kilometres and fundraising efforts, with all proceeds going towards breast cancer research.
For more information and to register for the event in your local area, visit: mothersdayclassic.com.au.