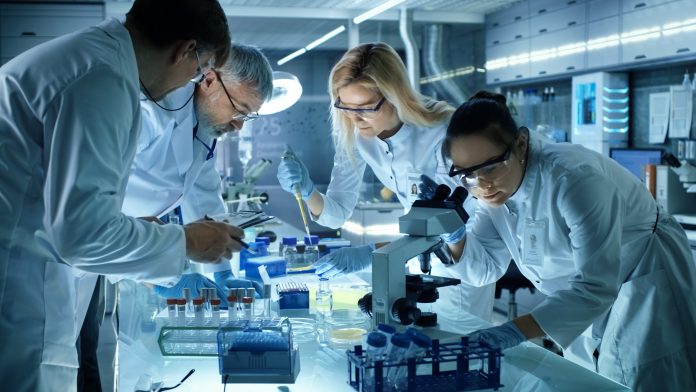 Australia must boost investment in university start-ups to strengthen the nation's capacity in medicine and science and avoid future gaps in supply or capability.
Stoic Venture Capital Partner, Dr Geoff Waring, says the impact of Covid-19 revealed weaknesses in Australia's funding models to build capabilities in medicine and science.
"Australia remains too dependent on trading partners for imported ingredients, tools and services," Dr Waring said.
"It is critical that we build our nation's capabilities to be more self-sufficient in health care production so we are ready for another crisis."
Dr Waring says a shortage of early stage venture capital for medical technology is leaving innovators with limited resources to bring their inventions and patents to life.
"This could cripple Australia's response in future pandemic crises," he said.
"Medical grant programs such as the NSW Medical Devices Fund is a good example of how the government helps, although with its focus on medical devices it does not help with drug development"
Stoic Venture Capital is the Co-Investment Fund of Uniseed, a commercialisation fund which focuses on financing early-stage companies that emerge from member universities.
Stoic Venture Capital's portfolio is heavily weighted to healthcare.