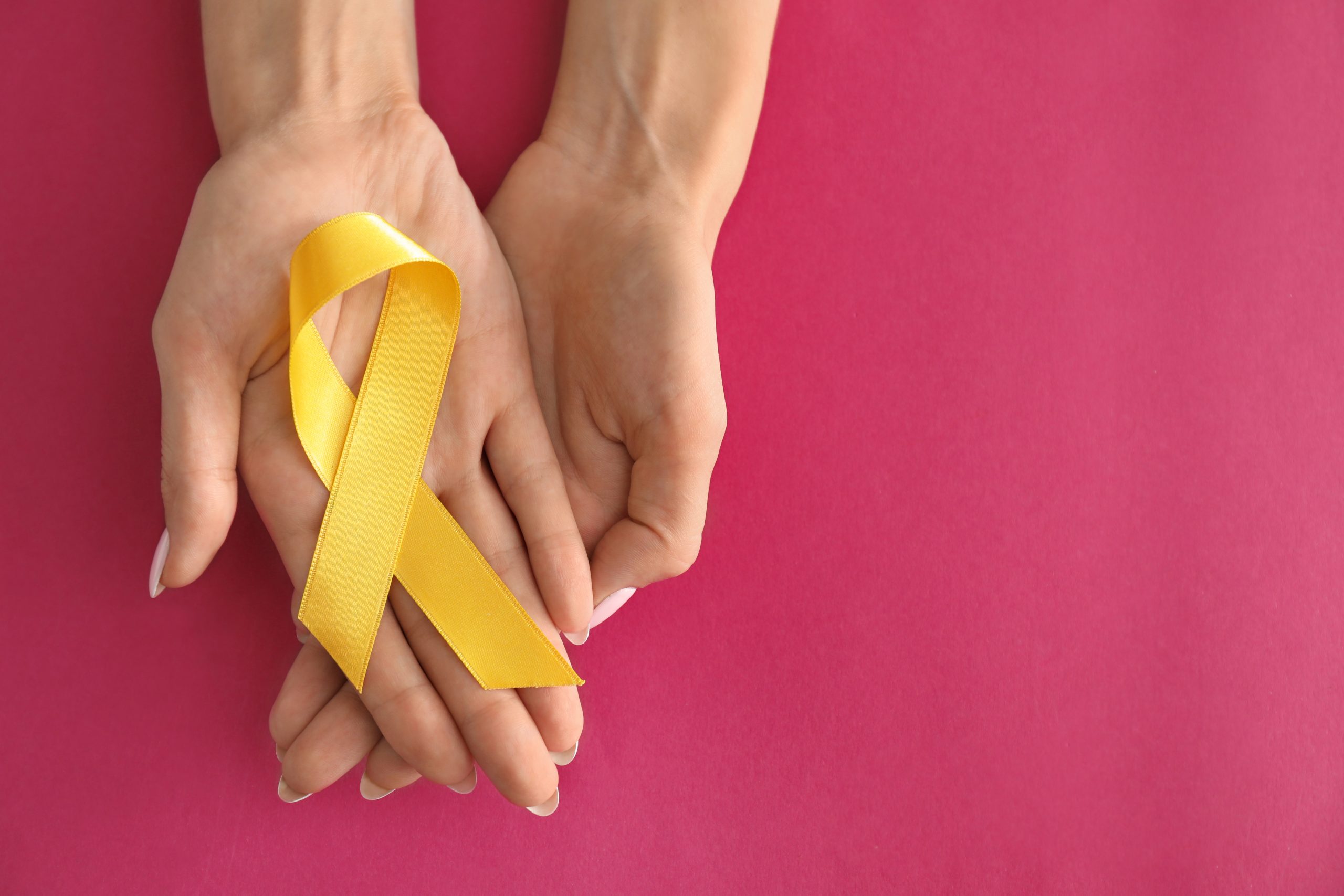 The start of the new month brings with it the start of the 'Worldwide Endo March'.
Previously called the 'Million Women March for Endometriosis', 'Endo March' is a worldwide campaign aimed at raising awareness of Endometriosis.
Endometriosis is a disease that affects 1 in 10 women – approximately 200 million – women and girls worldwide.
Endometriosis is a common disease in which tissue that's similar to the lining of the womb grows outside in other parts of the body.
While it mostly affects the reproductive organs, endometriosis is also frequently found in the bowel, bladder, muscles, joins, the lungs and the brain.
The disease often starts in teenage years and symptoms are known to be variable, which may delay diagnosis.
Common symptoms include significant pain that can put a woman's life on hold around or during her period. It can lead to fertility issues.
The 'Endo March' campaign and its events are all run by volunteers to raise funds and increase education and awareness.
For more information and to join the 'Endo March High Tea' on 28 March 2020, visit: endomarchaustralia.org.au/events