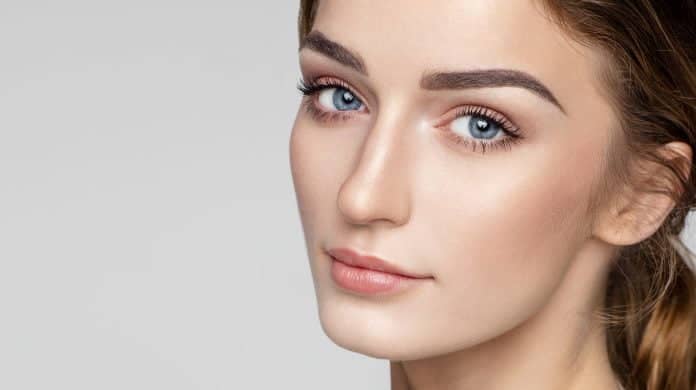 All's fair in love and brows. For this month's Retail Pharmacy Assistants magazine, Beauty Buzz features an eyebrow expert who discusses the most popular treatments and who should get what, so that pharmacy workers are equipped for those hard-hitting questions they may receive when working down the beauty aisle.
While brow care products are great for day-to-day beauty routines, many people will still opt to receive specific treatments to ensure the longevity of certain brow styles and keep them maintained.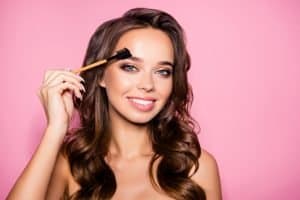 According to nationally recognised aesthetician and owner of Brisbane Brows, Anna Rai, two or three treatments are especially popular now.
HD brows 
Ms Rai says high definition (HD) brow treatments are most suitable for beginners. These include waxing and tinting.
The waxing and tinting combination "hides any minor gaps in the brows, makes the eyebrow bolder, [and] coats the individual hair strands with colours", achieving the "hyperrealistic look of brows coated with a little bit of extra mascara". 
Laminating
Eyebrow lamination is, arguably, the current trend. The final product results in all brow hairs sticking upwards, creating a more sparse and fluffier look.
She adds: "It's going to look thick and luscious. However, the issue with this is it can't be done regularly enough. If someone gets eyebrow lamination, they'll have to, in my professional opinion, wait eight to 12 weeks before returning for additional treatments."
Ms Rai notes that it's essential for the client to know what they want and for brow technicians to try to achieve this – in a way that's not going to harm the client's skin.
To learn about all of the current brow treatment trends, click here to view the September issue of Retail Pharmacy Assistants magazine, and view the full feature.