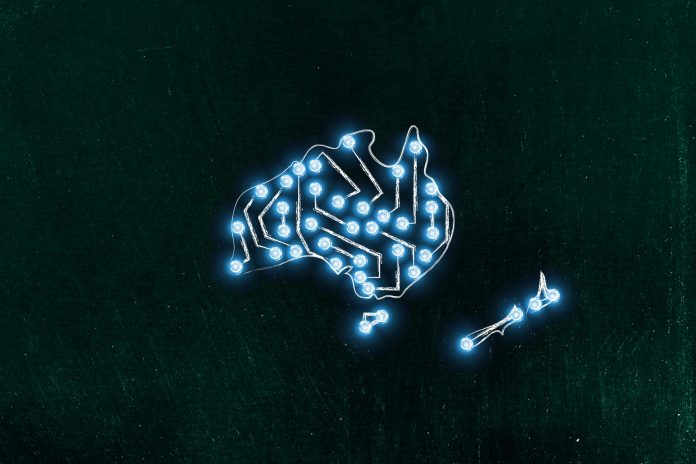 To help meet national demand Unilever Australia & New Zealand will start producing hand sanitiser locally.
The new 150ml aerosol hand sanitiser, contains 70% alcohol and kills 99.99%* of germs without water. The hand sanitiser will be produced in NSW, marking the return of Lifebuoy's local production to Australia.

Donations to Foodbank
Unilever is donating 150,000 cans of hand sanitiser, valued at over $1 million to Foodbank. This will help manage distribution across Australia and New Zealand. The product will also be made available to the wider public and will shelves by the end of May in leading supermarkets.
"We believe we have a social, medical and moral obligation to make hand hygiene readily available," says CEO of Unilever Australia & NZ, Nicky Sparshott.
"That's why we're responding to Government calls to action to increase supply of essential products by rapidly innovating and re-directing some of our Australian manufacturing."
Additionally, Unilever will also donate $1 million worth of essential homecare, personal care and food products to Foodbank to distribute across Australia, including household brands Comfort, Sunsilk, Love Beauty and Planet, Simple and Continental.
The company has also contributed funds to help Foodbank NSW and ACT with contingency staff costs, following volunteer number reductions as a result of social distancing measures.
CEO of Foodbank Australia, Brianna Casey explains, "Foodbank has seen a 50% increase in demand for food and grocery relief due to job loss and small business closures across the country and donations such as food, personal care and cleaning products are critical."
"Thank you to everyone at Unilever for your ongoing commitment to Foodbank which enables us to support Australian not only now during the COVID-19 crisis, and for the long haul."
Ms Sparshott says, "At Unilever, we have a firm belief that business must make a positive contribution in addressing the challenges the world faces, and this has been more pertinent than right now."
*99.999% of Staphylococcus aureus and Escherichia coli.