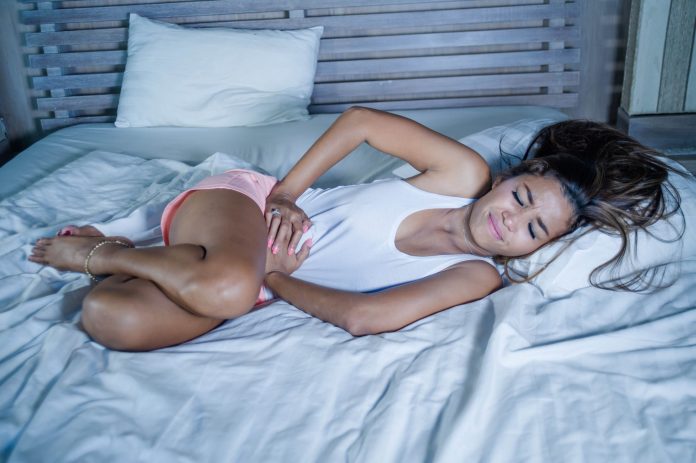 Media Release
19 June 2020
Queensland women will now be able to seek immediate advice and treatment, inclusive of the supply of antibiotics when appropriate, for uncomplicated Urinary Tract Infections (UTI) through their local community pharmacy.
With one in two Australian women experiencing a UTI in their lifetime, being able to receive early, convenient and effective treatment from their local participating community pharmacy is a huge advancement for women's health.
The Urinary Tract Infection Pharmacy Pilot – Queensland (UTIPP-Q) reached a key milestone today with the Queensland Government releasing the Drug Therapy Protocol – Pharmacist UTI Trial . The endorsed model of care enables eligible community pharmacists participating in the pilot to provide empirical treatment to non-pregnant women with acute uncomplicated cystitis, through the supply of antibiotics.
The Drug Therapy Protocol  is another positive step forward for the historic pilot, which has already seen success with a large majority of community pharmacies registering to participate across Queensland.
The Pharmacy Guild of Australia, Queensland, Branch President Adjunct Professor Trent Twomey thanked the Queensland Government for continuing to realise the value of community pharmacy in delivering accessible primary healthcare.
"Community pharmacists stand prepared and waiting to increase their scope of practice and deliver more health services to Queenslanders. We have seen first-hand the importance of community pharmacy this year with consumers relying heavily on their trusted community pharmacy for healthcare advice and flu immunisation throughout the pandemic.
"Pharmacists complete a minimum five years of training as well as on-going, mandatory professional development and have specialist training prior to participating in the UTI Pilot," he said. 
Professor Twomey said that community pharmacy is well placed to reduce unnecessary hospitalisations and strain on Government resources due to uncomplicated urinary tract infections, particularly in a time when we have seen the coronavirus pandemic impact many GP and hospital resources.
"Community pharmacists are conveniently located across Queensland with extended opening hours and no appointments necessary. Most community pharmacies are located within 2.5km of Queenslanders, which ensures that women experiencing a UTI can be seen and treated immediately to avoid further complications that could result in hospitalisation."
The Pharmaceutical Society of Australia (PSA) Queensland Branch Manager Chris Campbell said the quality and skill of pharmacists in Queensland has been clearly demonstrated and supported by the Queensland Department of Health with this pilot.
"This brings access to Queensland women a service already successful in other countries and is welcomed with the backdrop of COVID-19, a time when pharmacists have kept the doors open to provide quality primary healthcare to Queenslanders."
Professor Lisa Nissen from QUT, Pilot and Consortium Lead, said "this is another fantastic opportunity for pharmacists to increase their contribution to patient care in the community. We are looking forward to evaluating the outcomes."
Footnotes:
All participating pharmacists are required to undertake mandatory training prior to administering the service. This education is independently accredited with a Continuing Professional Development (CPD) accrediting organisation that adheres to the Australian Pharmacy Council's (APC) Standards and Guidelines.
Text by: The Pharmacy Guild of Australia