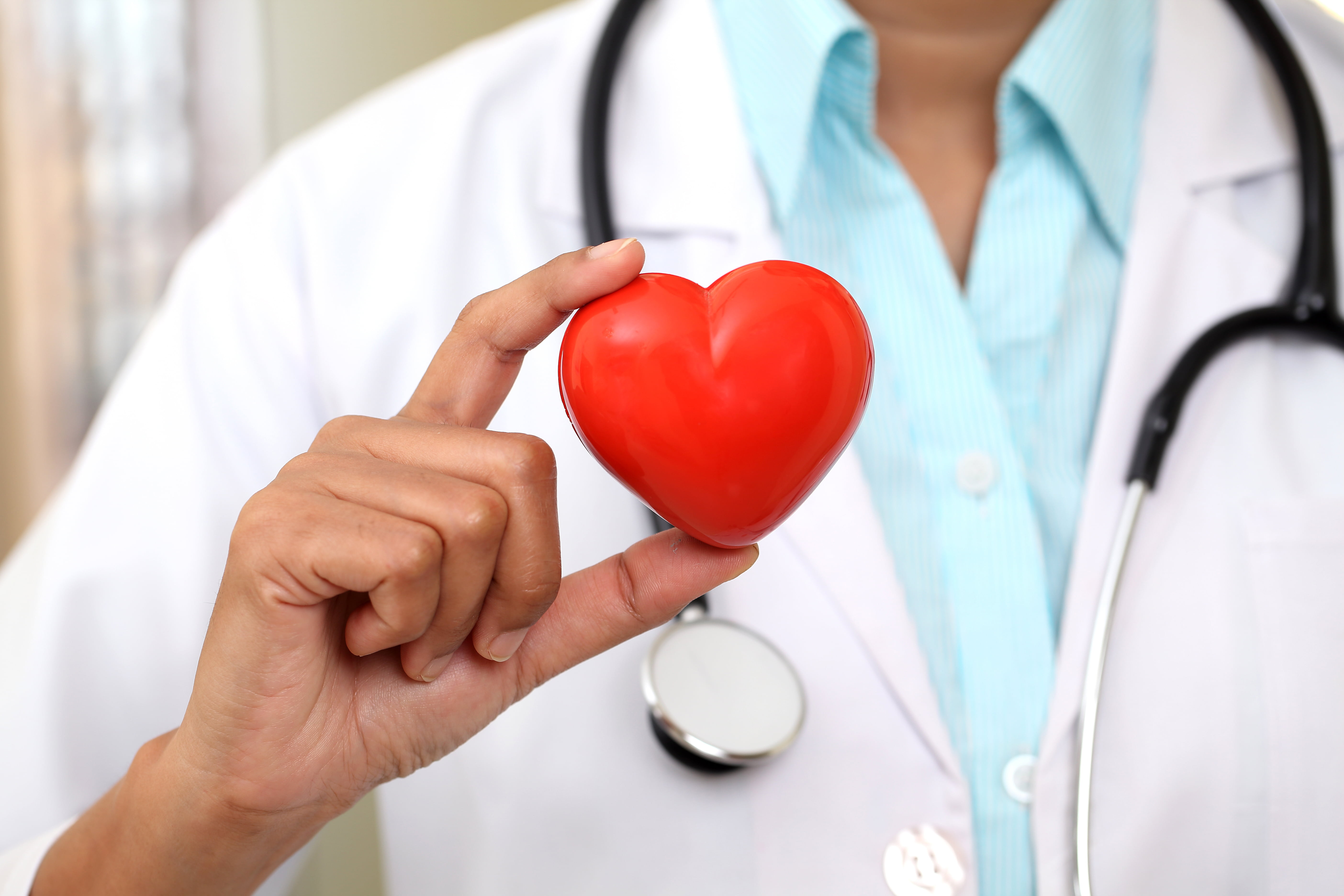 COVID-19 has resulted in significant morbidity and mortality worldwide since December 2019, prompting researchers to look into the effect of COVID-19 on heart health.
An observational study of 416 patients (average age 64 years) in Wuhan, China has revealed that damage to the heart (cardiac injury) is common among patients who are hospitalised with COVID-19.
The study found that of the 416 patients cardiac injury occurred in 82 patients (19.7%) patients hospitalised with COVID-19. The risk of dying for these patients was found to be around 10 times higher than those without cardiac injury.
The study, which was published in JAMA Cardiology found that patients who had cardiac injury were older (average age 74 years) and had more comorbidities such as hypertension.
Researchers also found that "complications were more common in patients with cardiac injury than those without, and included acute respiratory distress syndrome, acute kidney injury, electrolyte disturbances, hypoproteinemia and coagulation disorders".
The results of this study further support the need for strict adherence to measures such as social distancing, hand washing and other personal hygiene measures, self-isolation etc., to help prevent the spread of the virus particularly to those vulnerable to complications.
Click here to read the study.