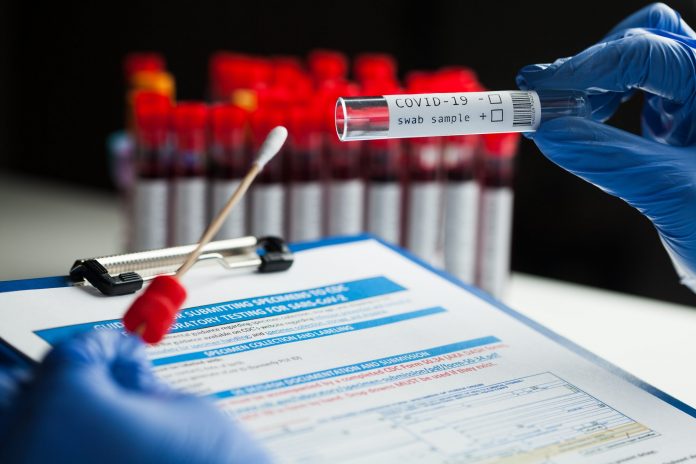 In a move that is welcomed by the Pharmaceutical Society of Australia (PSA), South Australia (SA) Health has announced a two-week pilot that will allow pharmacists to test patients for COVID-19.
Five metropolitan pharmacies will take part in the pilot. The pilot will test the feasibility of community pharmacy COVID-19 testing to increase SA's testing capacity.
SA Health together with SA Pathology will be providing training to upskill pharmacists in swab collection and infection control so they can provide COVID-19 testing for symptomatic patients.
"As the most accessible healthcare provider, pharmacists are well placed to provide patients with COVID-19 tests, which will allow a greater number of people to be tested in South Australia," says PSA SA Branch President, Robyn Johns, adding that customers regularly present to the pharmacy with flu-like symptoms, seeking advice.
"Some patients that enter a pharmacy may not think their symptoms are severe enough to visit the GP or a dedicated testing clinic but as we have seen throughout the pandemic, those with mild symptoms can still test positive for COVID-19.
"Suitably trained pharmacists are more than capable of delivering such services and I congratulate SA Health for this forward thinking, common-sense approach that could lead to testing being available in community pharmacies across South Australia."
Eligible pharmacy customers with mild respiratory symptoms will be asked if they want to get tested while they are in the pharmacy.
Patients must have a mobile smart phone and register with the SA Pathology Personify website to receive notification about their result.