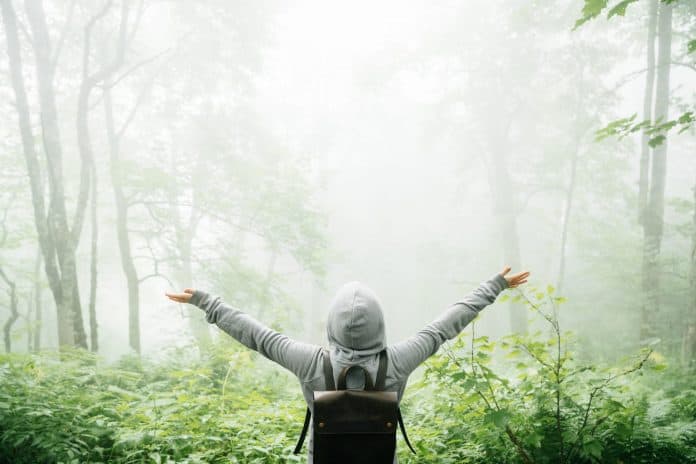 Perhaps not surprisingly, a recent survey conducted by Quest Nutrition to gauge behavioural changes during the heightened phase of the Covid-19 pandemic has found that travel bans, financial insecurities and lockdown restrictions have been the most challenging aspects of 2020.
The survey, which also asked respondents how they plan to change their current life course – whether it be improving health and fitness, upskilling, creating a better work-life balance or taking up a pursuit that would reset their mindset or life path – found that health and wellness was a top priority, with 97% of respondents wanting to improve their health in 2021.
In 2020, 45% of respondents reportedly experienced weight gain, while 32% maintained their pre pandemic weight, with 22% experiencing weight loss.
Exercise efforts remained consistent with 70% of respondents, while 24% stated they exercised less, and only 5% exercising more than the previous year.
The survey also reveals that looking to the year ahead, respondents hope to keep the purse strings tight in 2021 and spend less (51%), with 40% of respondents saying they were comfortable with maintaining the same spending habits as in 2020, and 9% being open to spending more.
In terms of work-life balance, the survey reveals 52% of respondents reported maintaining work-life balance this year, while 29% stated they experienced less, and 19% felt they achieved more.
In 2021, 47% of respondents are reportedly seeking an improvement in their work-life balance.
The survey results demonstrate that a significant percentage of Australians and New Zealanders are seeking new ways to to 're-set' their life journey – especially those who wound back their healthy eating habits during lockdown and isolation.
#ResetYourQuest Competition
To assist people in 're-setting' their life journey, Quest Nutrition is committed to supporting healthy lifestyles and is inviting consumers to hit their personal 're-start' buttons, and choose a pathway to a better, healthier, and stronger mindset, with the #ResetYourQuest competition.
Three lucky winners will be given a financial grant of $500, to support their personal #ResetYourQuest goal, which could be used for personal training, a makeover, enrolment in a new degree, or seed funding to support a new business venture.
In addition to the cash bonus, Quest Nutrition wants to encourage a healthier approach to snacking, with winners receiving $500 worth of products to kickstart their approach to healthy nutrition and snacking.
The #ResetYourQuest promotion concludes at 11:30pm on Monday 16 November 2020.
To enter, participants are required to explain their #ResetYourQuest goal here.
Quest products are available at Coles, Woolworths, Chemist Warehouse, Catch of the Day, amazon.com.au and at many leading supplement retailers.