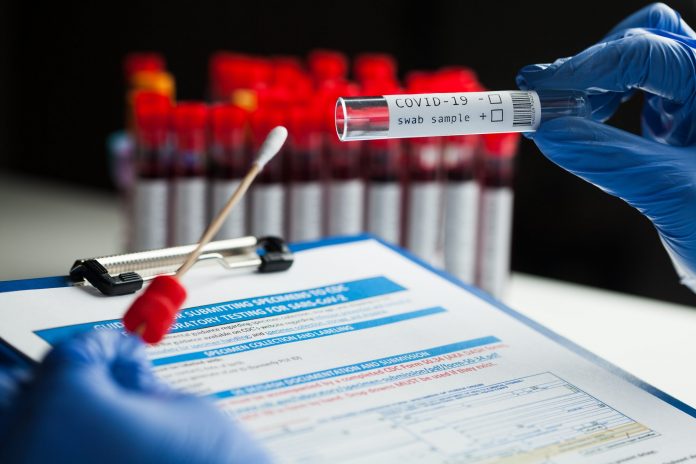 In news welcomed by the Pharmacy Guild of Australia, Queensland Branch, the Queensland Government has announced that testing for Covid-19 will be piloted in community pharmacies across Queensland.
The pilot will help to keep the Queensland community safe by providing great access to testing locations.
Given that community pharmacies are one the of most trusted and accessible healthcare providers, Queensland Branch President, Professor Trent Twomey is encouraging all community pharmacies to take part in the pilot.
"Queensland is leading the way on Covid-19 testing. This trial is another asset to protect Queenslanders.
"Queenslanders are already presenting in community pharmacies with possible Covid-19 symptoms. It makes sense to opportunistically test those members of the community with possible symptoms, as they are already attending the pharmacy for their medications and healthcare advice," says Professor Twomey.
Professor Twomey adds that the Queensland Branch of the Pharmacy Guild will work with the Queensland Government to ensure the success of the pilot.
Deputy Premier and Minister for Health and Ambulance Services, Steven Miles says that given there is no approved vaccine available yet to fight the virus, it makes accessible testing even more important in keeping the community safe.
"That's why we're launching a pilot program to trial testing for Covid-19 in community pharmacies," said Mr Miles.