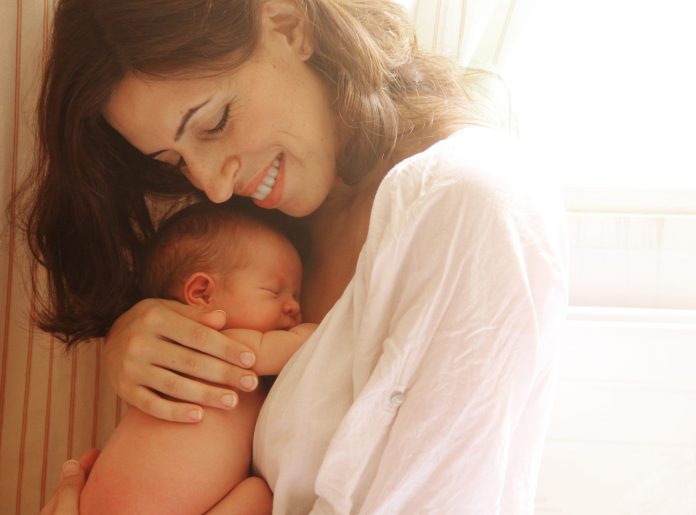 Media Release
A commitment to introduce an effective, visible pregnancy health warning on alcohol products in Australia and New Zealand has been applauded as a public health victory by Cancer Council Victoria.
Ministers from across Australia and New Zealand, meeting recently as part of the Forum on Food Regulation (FoFR), have voted in favour of a red, black and white label, which is recommended as the most effective for warning people of the risks of alcohol use in pregnancy.
The label, developed by Food Standards Australia New Zealand (FSANZ), is the result of an extensive and evidence-based process to develop the most effective messaging, which included consultation with public health experts.
Chief Executive Officer of Cancer Council Victoria, Mr Todd Harper, says alcohol is a confirmed risk factor for cancer and several other health issues.
The announcement was a critical step in raising awareness of the substantive health risks of alcohol exposure during pregnancy.
"We know that for a label to be effective it must be clear and visible, so its heartening to see the forum recognise and adopt the colour red – which is commonly associated with danger," says Mr Harper.
"Most critically this decision will have long-term health benefits for Australian woman and children.
"By backing the introduction of the recommended label, the FoFR have put health and wellbeing above the self-interest of the alcohol lobby."
We congratulate the Victorian Ministers on FoFR, Ministers Mikakos and Symes for their role in this important decision which will have long-term impact in avoiding babies being born with Foetal Alcohol Spectrum Disorder (FASD) in Australia.
Alcohol exposure in pregnancy can cause brain damage in unborn babies, resulting in lifelong disability as a result of FASD.
It can also lead to increased risk of miscarriage, stillbirth and low birth weight.
Text by: Cancer Council Victoria