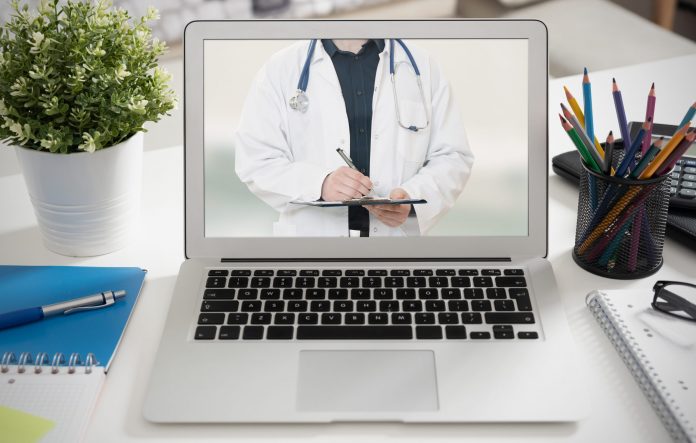 The Australian Commission on Safety and Quality (the Commission) in Health Care has released new National Safety and Quality Digital Mental Health (NSQDMH) Standards, which have been embraced by the mental health sector and, consumer and carer advocates.
The time has been like no other to ensure the provision of high-quality mental health care, so the introduction of world-leading standards for digital mental health services in Australia is set to be a game changer.
The NSQDMH Standards will support the delivery of high quality and safe care, including counselling, treatment and peer-to-peer support services via telephone, videoconferencing, websites, SMS, webchat and mobile apps.
The standards will encompass mental health, suicide prevention, and alcohol and other drug services.
Within this framework, there are three core NSQDMH Standards, as follows:
Clinical and technical governance.
Partnering with consumers.
The model of care, which includes communicating for safety and recognising and responding to acute deterioration.
"It is more important than ever for Australians to have ready access to high-quality digital mental health services," says the Commission's Senior Clinical Advisor, Dr Peggy Brown AO.
"The standards will engender more trust and confidence among consumers, carers and clinicians in Australia's digital mental health services.
"Service providers will also benefit from having a high-quality framework to improve their delivery of digital mental health care."
Dr Brown advises that given the rapid move towards digital health throughout the Covid-19 pandemic, the standards should be "swiftly adopted by service providers" as this "will benefit so many Australians".
Executive Director, MindSpot and Chair of the Commission's Digital Mental Health Advisory Group, Professor Nick Titov says that the standards will "provide a clear safety and quality framework" and will "ensure that people are protected from harm, particularly when they are vulnerable and coping with mental health issues".
"By conducting a self-assessment based on the digital mental health standards, providers will quickly identify areas where improvement is required, resulting in improved safety and quality care," adds Professor Titov.
The NSQDMH Standards were launched on Monday 30 November 2020.
To find out more, visit: safetyandquality.gov.au/standards/national-safety-and-quality-digital-mental-health-standards