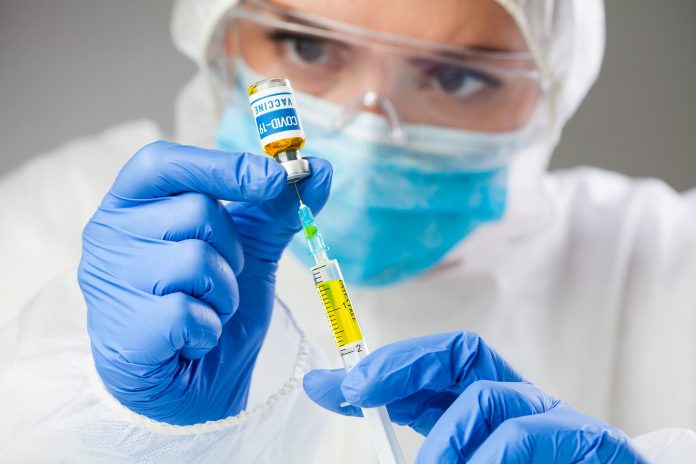 A primary efficacy analysis of the Phase 3 study of Moderna's vaccine candidate – mRNA-1273 – reveals a 94.1% efficacy and no serious safety concerns identified, with the biotech company now planning on requesting US and European regulators to allow emergency use of the vaccine.
Analysis specifics
According to a statement released by Moderna, the Phase 3 study, known as the COVE study, enrolled more than 30,000 participants in the US, with the primary endpoint based on the analysis of Covid-19 cases confirmed and adjudicated, starting two weeks following the second dose of the vaccine.
The primary analysis was reportedly based on 196 Covid-19 cases, of which 185 cases of Covid-19 were observed in the placebo group versus 11 cases in the vaccine group, resulting in a point estimate of vaccine efficacy of 94.1%.
A secondary endpoint of the analysis, according to the statement by Moderna, was severity of Covid-19. Thirty severe cases of Covid-19 were identified, which all occurred in the placebo group. No severe cases of Covid-19 occurred in the vaccine group.
The company also reports that there was one Covid-19-related death, and this occurred in the placebo group.
Changing 'the course of the pandemic'
"This positive primary analysis confirms the ability of our vaccine to prevent Covid-19 disease with 94.1% efficacy, and importantly, the ability to prevent severe Covid-19 disease," says Moderna Chief Executive Officer, Stéphane Bancel.
"We believe that our vaccine will provide a new and powerful tool that may change the course of this pandemic and help prevent severe disease, hospitalisations and death."
Speaking to ABC News, Moderna Chief Medical Officer, Dr Tal Zaks adds: "We believe we have a vaccine that is very highly efficacious. We now have the data to prove it … We have already, just in the trial, have already saved lives. Just imagine the impact then multiplied to the people who can get this vaccine."
Following the positive efficacy results, Moderna now plans on requesting an Emergency Use Authorisation (EUA) from the US Food and Drug Administration (FDA), along with conditional approval from the European Medicines Agency (EMA) to allow emergency use of the vaccine.
The company is expected to submit data from the Phase 3 COVE study to a peer-reviewed publication.
"We will file today for an [EUA] from the FDA and continue forging ahead with the rolling reviews that have already been initiated with several regulatory agencies around the globe," says Mr Bancel.
To learn more about Moderna's work on mRNA-1273, visit: modernatx.com/modernas-work-potential-vaccine-against-covid-19