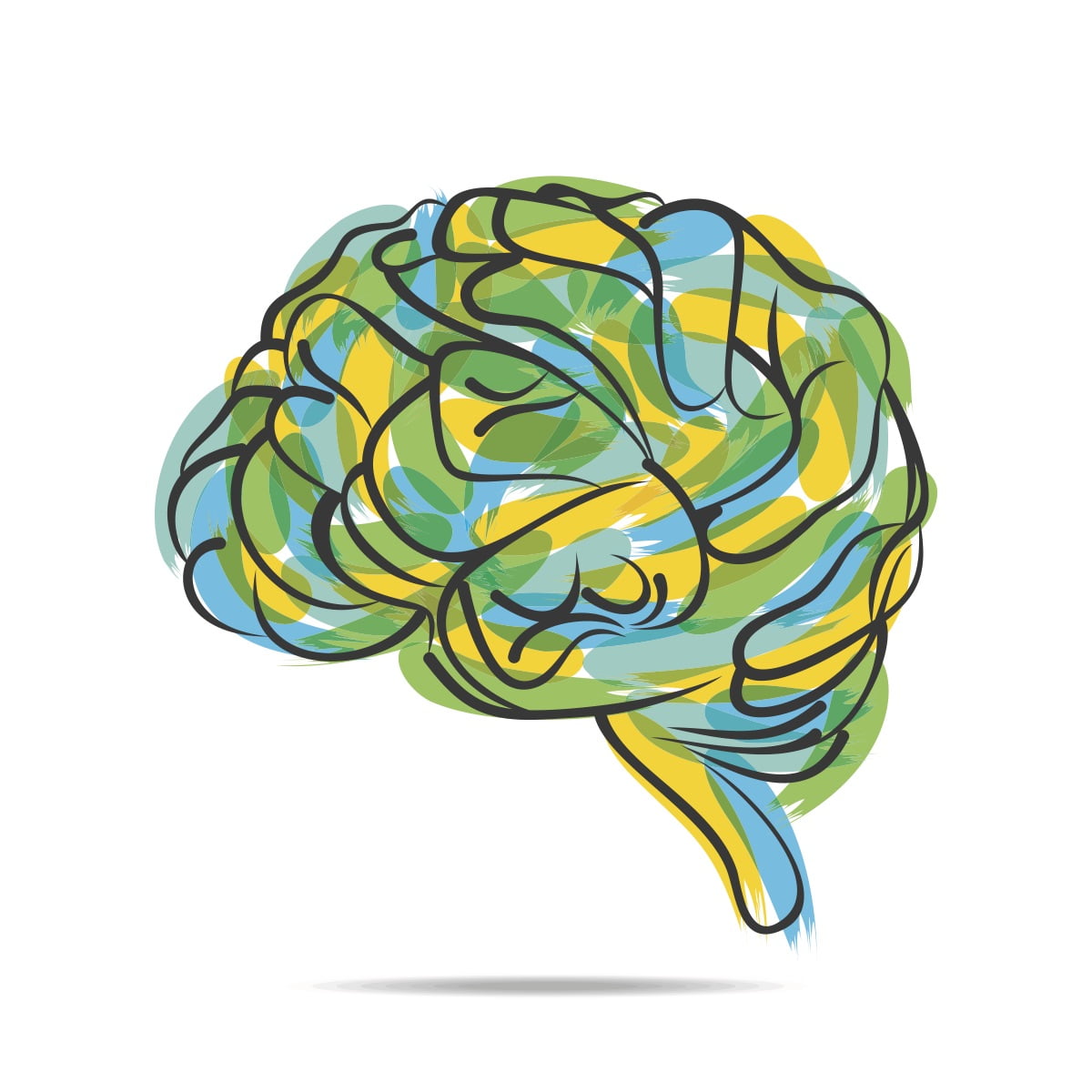 The reduced ability to learn new information may be one of the earliest signs of the onset of Alzheimer's disease, according to a new research study published in the journal Neurology earlier this month.
Researchers from the Turner Institute for Brain and Mental Health at Monash University have found that cognitively normal people who tested positive for the Aβ brain amyloid associated with Alzheimer's disease, showed a reduced ability to learn new information over a six-day period compared to their amyloid-negative peers.
These findings suggest that learning tests could be used to detect emerging cognitive deficits in Alzheimer's long before memory loss begins to appear.
People with preclinical Alzheimer's – those who test positive for the Aβ amyloid, but are cognitively normal – may take many years to show any signs of memory loss.
The study tested 80 cognitively normal adults over the age of 60 – 38 of whom were amyloid-positive and 42 amyloid-negative – using a new technique called the Online Repeated Cognitive Assessment (ORCA). Delivered via computer, the test required participants learn associations between 50 Chinese characters and their English language equivalents over the course of six days.
According to Associate Professor Yen Ying Lim, lead author and chief investigator of the Healthy Brain Project, the results were significant.
"We delivered a large amount of new information over a short period of time, and it was very apparent that the rate of learning between the two groups were very different. The amyloid-positive group had a reduced ability to pick up new information over the 6 days," she said.
"We also found that in Aβ-positive people, slower rates of learning were associated with smaller brain volumes."
ORCA will now be used in the Healthy Brain Project, to understand the genetic, psychological, and lifestyle determinants of cognitive performance in middle-aged adults. To take part in the study, visit: healthybrainproject.org.au