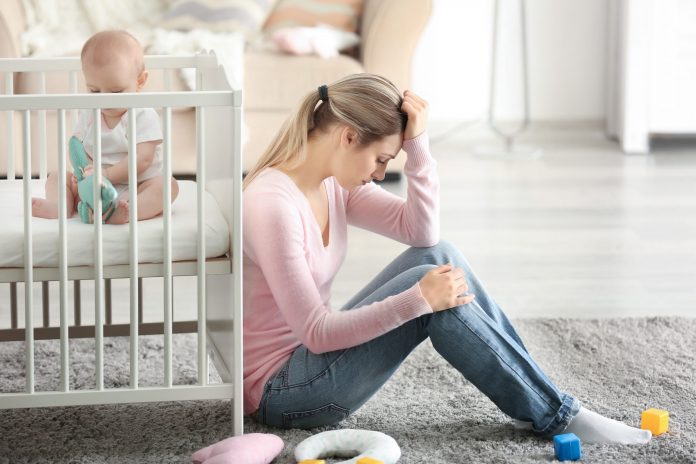 A new longitudinal community-based study by Moss et al (2020) published in the Australian and New Zealand Journal of Public Health has found that 1 in 5 women are missing out perinatal mental health screening, including women in high-risk populations such as those who report emotional distress.
School of Public Health researcher at the University of Queensland, Dr Katrina Moss and her team found that older mothers (about 35 years of age or older) are 35% less likely to be screened for perinatal mental health, and women with emotional distress are 23% less likely.
"This is despite the fact that we know that up to 20% of women experience anxiety or depression during pregnancy or in the first year following birth," says Dr Moss.
"Australia's substantial investment in perinatal mental health screening is paying off, but some women are still slipping through the cracks."
Given that maternal mental health issues have been linked to premature births, low birth weights and childhood development problem, it's important that mothers (particularly those at high risk) be identified and that they receive mental health screening both during pregnancy and in the first postnatal year.
"Perinatal mental health issues are costly to women, families and the wider community," says Dr Moss.
"For some women, perinatal mental health screening can be the first step in a pathway of care."
Click here to read the full study.
Mothers requiring mental health support are encouraged to contact the PANDA helpline on 1300 706 306 or visit the Gidget Foundation website.