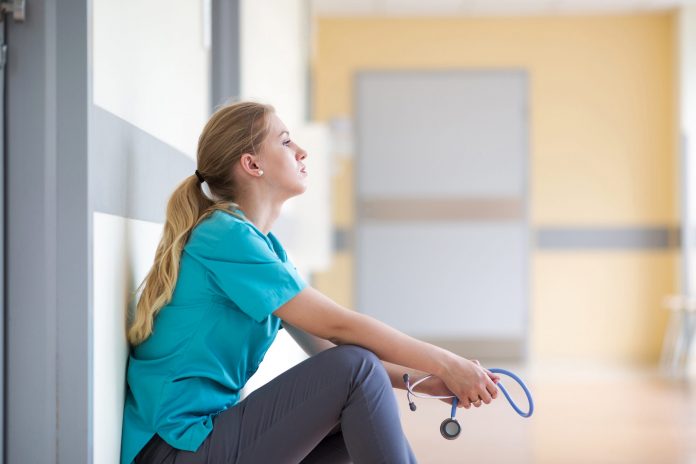 Research led by Edith Cowan University (ECU) has confirmed that difficulty accessing personal protective equipment (PPE) is forcing healthcare workers on the frontline to question their willingness to work during the COVID-19 pandemic.
Associate Professor Erin Smith and Dr Brennen Mills from the School of Medical and Health Sciences have released preliminary data from a national survey asking healthcare workers about the issues they are confronting while trying to do their jobs on the frontlines.
Frontline health workers face a tough choice
Professor Smith said these findings crystallise a difficult ethical dilemma – at what point does the risk to personal safety and concern for loved ones begin to outweigh the desire to work?
Nearly 80 per cent of participants have started weighing their professional obligation ("I should work") with personal risk ("I could get infected, I could infect my family") and around 60 per cent said they were less willing to work now than usual.
PPE in short supply
Nearly 70 per cent of participants reported that they had been asked to ration their use of PPE and around 30 per cent noted that colleagues had resorted to using non-traditional or non-vetted forms of PPE in order to protect themselves. Doctors were more likely to report this than nurses and paramedics.
Concerns are high for others
Participants were more concerned about being exposed to COVID-19 at work compared to outside of work and 61 per cent are concerned that they will personally become infected with COVID-19. Frontline healthcare workers are also very concerned about their colleagues, with 77 per cent reporting they were concerned that their colleagues would be infected.
The survey highlighted that one of the biggest concerns for frontline healthcare workers is the health and well-being of their loved ones, particularly those within their immediate households.
For further information click here.