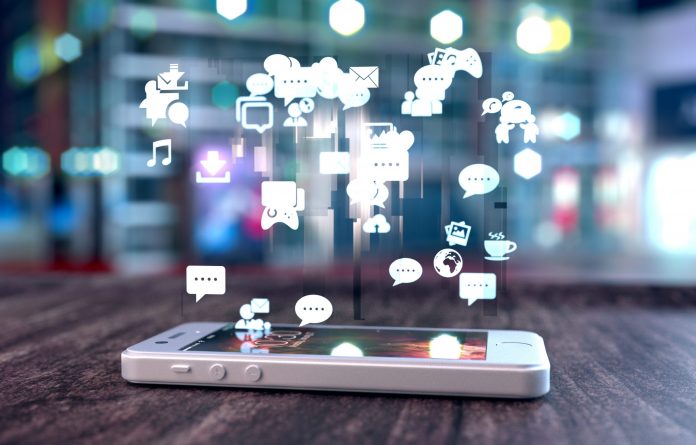 Australians' experiences of COVID-19 have played out over social media, with many using the platforms to express the highs and lows of life in lockdown as well as charting the focal points of the pandemic.
Key areas broadcast include masks, Centrelink and JobKeeper among other topics.
An analysis from Monash University has revealed the needs and concerns of Australian social media users at various stages of the virus.
Dr Verity Trott, Lecturer, Communications and Media Studies from the Faculty of Arts' Media, Film and Journalism School, conducted topic modelling and analysis of the sentiment of approximately 45,000 social media posts, comments and tweets that were scraped from social media platforms including Twitter, Reddit and the Australian site Whirlpool between February and July this year.
Using a tool called vaderSentiment, the sentiment analysis takes into account positive, neutral and negative human expressions portrayed within the comments, tweets and posts.
Dr Trott also examined specific hashtags, forums and groups that aligned with various metropolitan and regional areas in Victoria, Queensland, New South Wales, Western Australia and Tasmania.
Dr Trott's analysis of the days after the announcement of the return to stage 3 restrictions revealed that masks was the dominant topic. Social media users also commonly shared photos of their local area, views of the city and sunsets, and photos of their pets as they spent more time at home.
She found negative sentiments in recent weeks emerged when users expressed concern over telephone and cyber scams, experiences with racism (especially against Chinese or Muslim people), and complaints about people breaching restrictions.
Other concerns expressed included security guards breaching protocols, people not knowing whether they'd make it through the second wave, Centrelink, superannuation, parking, restrictions, hospitals, police, schools, limited access to GPs, suspension of elective surgery, Centrelink and JobKeeper among other topics.
"The overall positive nature of the discussions online is a reflection not only of the happiness of users but of how people are collectively coming together to provide support during a time of crisis," Dr Trott says.