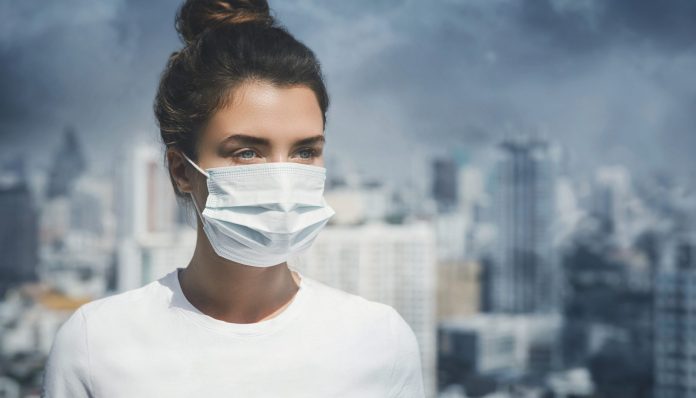 The World Health Organization (WHO) has provided further information on the strength of medical masks being used in the community, who should be using them and if it's possible for people to use their home-made masks.
Professor Mary-Louise McLaws explains that WHO Advisory reiterates what they've stated previously about front-line healthcare workers needing the masks the most.
"There is good evidence that wearing a medical mask is beneficial when you are a healthcare professional and in close contact with people who have COVID-19. However, there is no evidence that healthy people wearing masks out in the community generally are protected from COVID-19."
Professor McLaws says that people cannot safely make their own masks. "The production of masks is complex, for example some masks are made up of polypropylene central layers that are charged to prevent penetration of particles and designed to fit the face to provide a seal to prevent small particles from entering the mask."
"While a mask made out of cotton may provide a small amount of protection from droplets, it is incredibly important that this does not give people a false sense of security."
With global shortages being reported, Professor McLaws says that the best option for increasing supply is the local production of masks.
Professor McLaws is a Professor Epidemiology of Hospital Infection and Infectious Diseases Control at the University of New South Wales and a member of the WHO Health Emergencies Program Experts Advisory Panel for Infection Prevention and Control Preparedness, Readiness and Response to COVID-19.