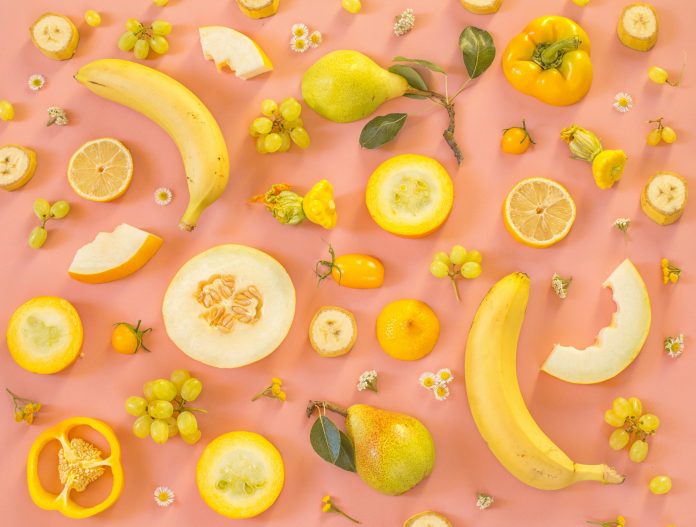 The Fruit & Vegetable Consortium aims to tackle Australia's complacency on eating fruits and vegetables.
Organised by Australia's leading health professionals and horticulture industry groups the Consortium brings together key organisations collectively advocating for comprehensive action.
Just 7% of Australian adults and 5% of children meet the recommended guideline for daily vegetable intake.
The Fruit & Vegetable Consortium is collaborating to investigate options to increase fruit and vegetable consumption, including one project to develop a behaviour change program that will work to increase vegetable consumption among Australians to improve their health and wellbeing.
The Consortium already has over 50 organisations that have pledged their support since launching to industry four weeks ago.
"Diets rich in fruits and vegetables have been shown to protect against high blood pressure, obesity, heart disease, stroke, type 2 diabetes and some cancers," says the inaugural Chair of the Consortium in Nutrition Australia CEO, Lucinda Hancock.
"The job of increasing fruit and vegetable consumption is too much for a single person or organisation. This Consortium was born out of a common imperative to increase fruit and vegetable consumption with the aim of improving health outcomes for Australians and their families."
Ms Hancock is hopeful that, "… we can work with industry groups, sectors, farmers, philanthropists and others with a goal to fostering a healthier population to develop a business case for a substantial behaviour change campaign that will make a difference for generations of Australians."
For more information, visit thefvc.org.au.