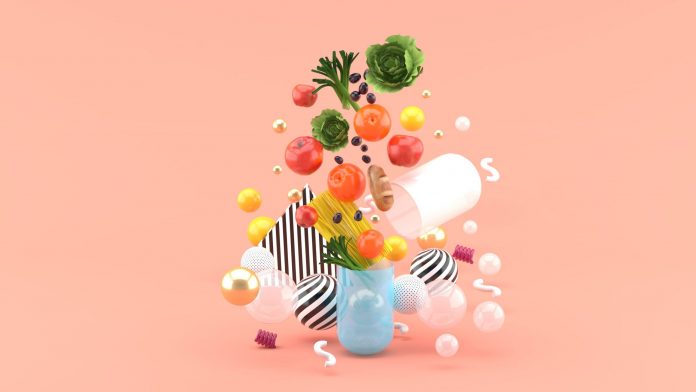 Given the plethora of health benefits associated with meeting the daily vegetable requirements – including bowel health; reducing the risk of heart disease, obesity and type 2 diabetes; providing protection against certain types of cancer; reducing blood pressure and more ­­– Australians are urged to boost their vegetable intake.
AUSVEG, the peak industry body for vegetable growers, is urging Australians to buy more vegetables to give them the best opportunity to meet the dietary guidelines for vegetable intake
This follows the release of a report from the Australian Bureau of Statistics (ABS) – the recently-published Apparent Consumption of Foodstuffs, Australia, 2018-19 – that indicates Australians are only buying enough vegetables for 2.3 daily serves, well short of the recommended 5 or more serves of vegetables per day.
These figures are concerning, according to AUSVEG CEO James Whiteside who says that given the importance of a vegetable-rich diet in maintaining a healthy lifestyle.
"The message is clear – you need to buy enough vegetables so that you can eat enough vegetables," says Mr Whiteside.
"The reality is that most Australians are setting themselves up for failure in meeting the recommended intake of vegetables by not buying enough vegetables."
According to the 2013 Australian Dietary Guidelines, the recommended daily intake for vegetables for adults is five serves or more each day.
One serve of vegetables equates to half a cup of cooked vegetables, a cup of salad or half a medium potato.
"The health benefits of increasing vegetable consumption are well-documented, but the rates of consumption are still unacceptably low – and getting lower," adds Mr Whiteside.
"Eating a vegetable-rich diet has a plethora of documented health benefits that are essential to maintaining a healthy lifestyle.
"More work needs to be done to boost vegetable intake and [the] industry is looking at ways to help Australians eat more vegetables and improve their health and wellbeing."
As the industry works to help Australians increase their vegetable intake, it's a role that pharmacy assistants can take on as well – in encouraging retail pharmacy customers to increase their vegetable intake to improve overall health and wellbeing.