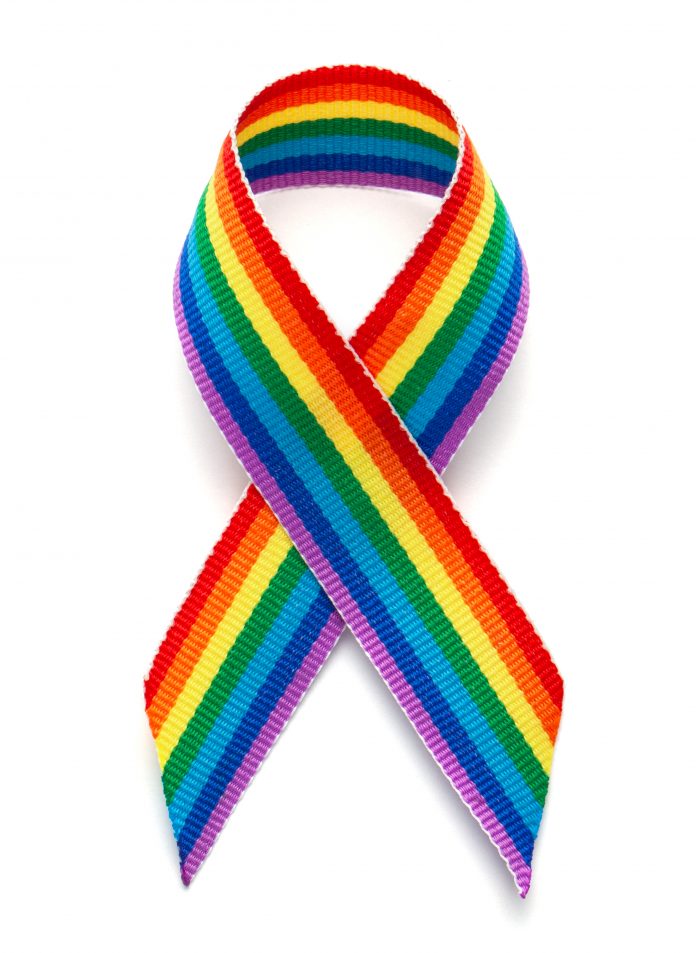 Improving the health and wellbeing of Australian lesbian, gay, bisexual, transgender, queer, and questioning (LGBTQ people) with disability is the focus of a new project launched by ACON.
Launching today on International Day for People with Disability, ACON's LGBTQ People with Disability Project is a dedicated unit tasked with providing support, advocacy, skills-building and visibility to sexuality and gender diverse people with disabilities across the country.
The online launch from 12-1pm will showcase the new project and toolkit, with a preview of some of the films in the QueerAbility Toolkit. It will also include a panel discussion featuring LGBTQ people with disabilities who were involved in the development of the toolkit.
The launch will also unveil ACON's Queerability Toolkit aimed at empowering and providing information to people wanting to access the National Disability Insurance Scheme (NDIS).
In 2018-19 and in partnership with People with Disability Australia (PWDA), ACON was funded to develop the toolkit to enable LGBTQ people with disability to understand the NDIS and have the information they need to make decisions and choices, as well the skills and confidence to self-
"Through what studies have been done, including a scoping study from ACON, we know there are many barriers that prevent LGBTQ people with disability from accessing and receiving the support they deserve and need to ensure their health and wellbeing," ACON CEO Nicolas Parkhill says.
A study released in 2018 from La Trobe University showed that when compared with the broader disability community, LGBTQ people with disability experience higher rates of discrimination, greater restrictions on freedom of sexual expression, reduced social support and connection, and reduced service access, in particular for transgender people.
Parkhill adds: "When engaging with disability support services, we know that due to previous negative experiences and perceptions of lack of compassion, apathy, and prejudice, this can lead to distrust of service providers and expectations of poor quality care. It can also result in an unwillingness to disclose sexuality and/or gender identity to care workers due to a fear of being rejected, stereotyped, stigmatised or being treated with a heteronormative bias."
To register for the project and toolkit launch, click here.
To view ACON's QueerAbility Toolkit, click here.