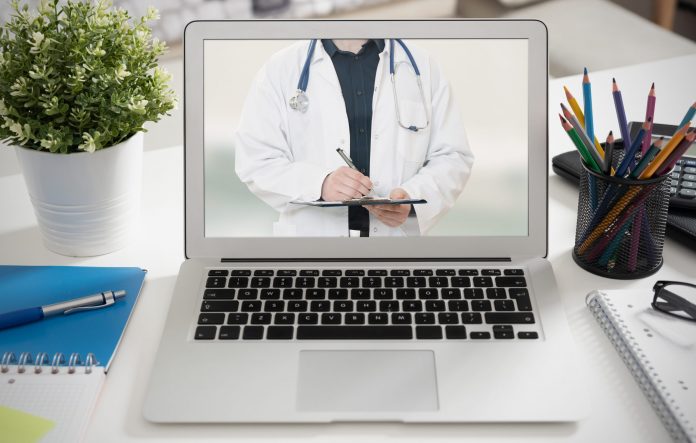 The recent COVID-19 pandemic has seen Australian service providers turn to telehealth solutions to deliver vital services to those in need.
New research evaluating Gidget Foundation Australia's telehealth program reveals that the service delivers perinatal psychological treatment with equal to, if not improved results, on clinical screening measures compared with face-to-face.
Michaela Durrant is the Program Director at Gidget Foundation Australia and said the Edinburgh Postnatal Depression Scale (EPDS) was a good indicator of how their Start Talking telehealth program really stacked up.
"Clients from our Start Talking program had an average EPDS score reduction of 7.6 compared to clients from our face-to-face services reporting an average EPDS score reduction of 6.7," Durrant shared.
"The results were similar for all clients across the Depression, Anxiety and Stress Scale (DASS-21) with the exception of stress. Telehealth clients noted a score reduction in stress of 5.2 compared to in-person clients indicating a score reduction of 3.4 for stress. We widely put this down to the fact that parents were able to adapt more effectively to telehealth sessions and enjoy the flexibility that it offers."
CEO of Gidget Foundation Australia, Arabella Gibson says the independent evaluation was conducted by PwC to assess the effectiveness, overall access and wellbeing benefits of both the telehealth and face-to-face mental health services Gidget Foundation Australia offers.
"We were pleased that our telehealth program held its own against in-person sessions. The response from both our clinicians as well as our clients was generally positive all round with 82 per cent of telehealth clients unable to think of any way that their experience could be improved.
"Clinicians reported that having the opportunity to see parents in their natural environment via video chat and offer positive reinforcement really assisted in strengthening relationships between the clinician and their client," Gibson said.
During the pandemic, Medicare Benefits for psychological telehealth services were expanded to cover all regions under the Modified Monash Model. Unfortunately, this is expected to cease beyond mid-September 2020 which would see over two thirds (69 per cent) of Gidget Foundation Australia's patients no longer eligible for Medicare-funded telehealth treatments.
The Foundation is urging government to reconsider these changes.