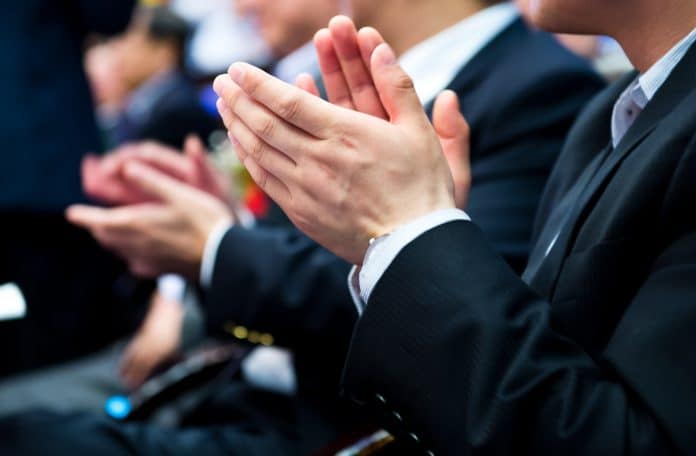 The 2020 Skills Tasmania Training Awards has named Deloraine pharmacy in Tasmania the Small Employer of the Year.
The awards recognise the state's best trainees, apprentices, vocational students, teachers, trainers as well as training providers and employers.
This pits Deloraine Amcal Pharmacy against other state and territory winners in the Australian Training Awards in November.
Recognition of Deloraine pharmacy follows pharmacy owner Ian Huett putting the training and advancement of his employees at the forefront for over half a century.
Covid-19 did nothing to stop this momentum, with community pharmacies and their staff at hand to assist patients and customers in their role as frontline workers.
Mr Huett says it is important to ensure staff receive training across a wide range of disciplines.
"Training provides deeper understanding of the role being performed, increases job satisfaction, customer care and results in a direct positive impact to the pharmacy performance," he says.
Mr Huett has a number of pharmacists undergoing professional education and training to enable them to deliver recognised medication review services in their community.