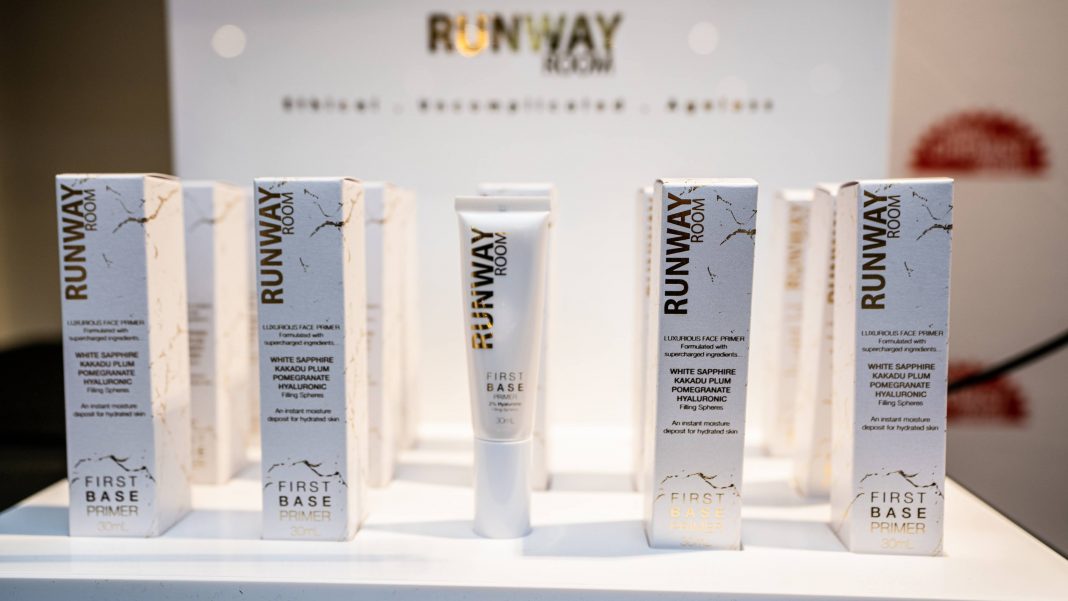 Runway Room Cosmetics has exclusively partnered with Direct Chemist Outlet (DCO).
The partnership will see the cosmetics brand launch a curated selection of its cosmetic offerings across all 120 stores nationally from November.
"We are thrilled to be partnering with DCO, an Australian business that aligns with our values," says Alex Fevola, Founder of Runway Room.
"The DCO team have been a pleasure to work with and are as committed to their customers as we are."
Ms Fevola says Runway Room's goal is to provide Australians with an affordable solution to premium cosmetic products, making the products accessible via the DCO store locations.
"We are so excited to have more tangible touch points for our customers, and also to be introduced to so many new customers via DCO's national presence," she says.
Confirming the partnership, Hannah Jackson DCO Buying Manager, says DCO is "ecstatic to introduce Runway Room to DCO's line-up of cosmetic and tanning products".
"We're thrilled to be sharing this partnership with Alex and her team. Get ready to elevate your cosmetic experience to a whole new level!"
Runway Room's diffusion line, 'Runway Express' will be exclusively available in all DCO stores from November and will include Runway Room's First Base Primer, hydrating Lip Prep, and a collection of new and compact Lip Glosses.