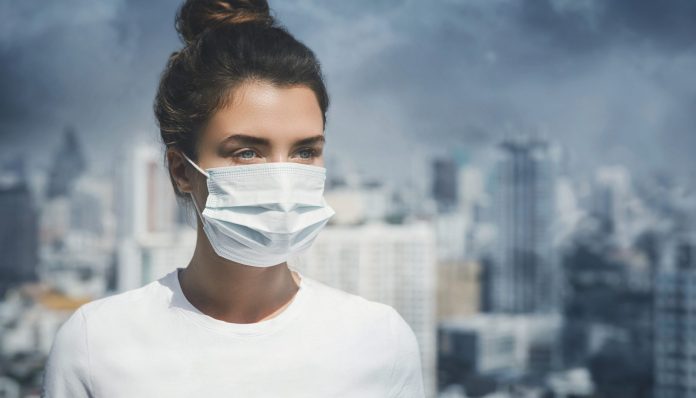 The novel coronavirus is the latest example of a disease that affects men and women differently – although more women are being infected with COVID-19 more men are dying globally.
Two new research projects from the Australian Human Rights Institute and The George Institute for Global Health will investigate reasons for these differences and further build the case for removing the sex and gender bias from medical research that can prevent patients from getting the most effective care.
The COVID-19 study recognises that the gendered impacts of COVID-19 have not been adequately addressed in policies and public health efforts for affected patients, vulnerable women and health workers.
Set to run through to February 2021, the project is supported by the UNSW Sydney Rapid Response Research fund for COVID-19, and includes:
A gender disaggregated analysis;
Mapping the activity of health and frontline family violence services during the pandemic;
A gender disaggregated survey of health workers on the frontline of COVID-19;
Understanding the current sex and gender gaps in the Australian medical research system – from medical research funding, to lab-based research practices, to research dissemination methods;
Reviewing and identifying international models and best practice;
Developing health economic models incorporating sex and gender outcomes providing decision 
support for health and research investment;
Implementing new policy frameworks for effectively transforming all critical points in the medical research pipeline.
This should contribute to longer-term policy reform to better consider sex and gender in future research into other illnesses.