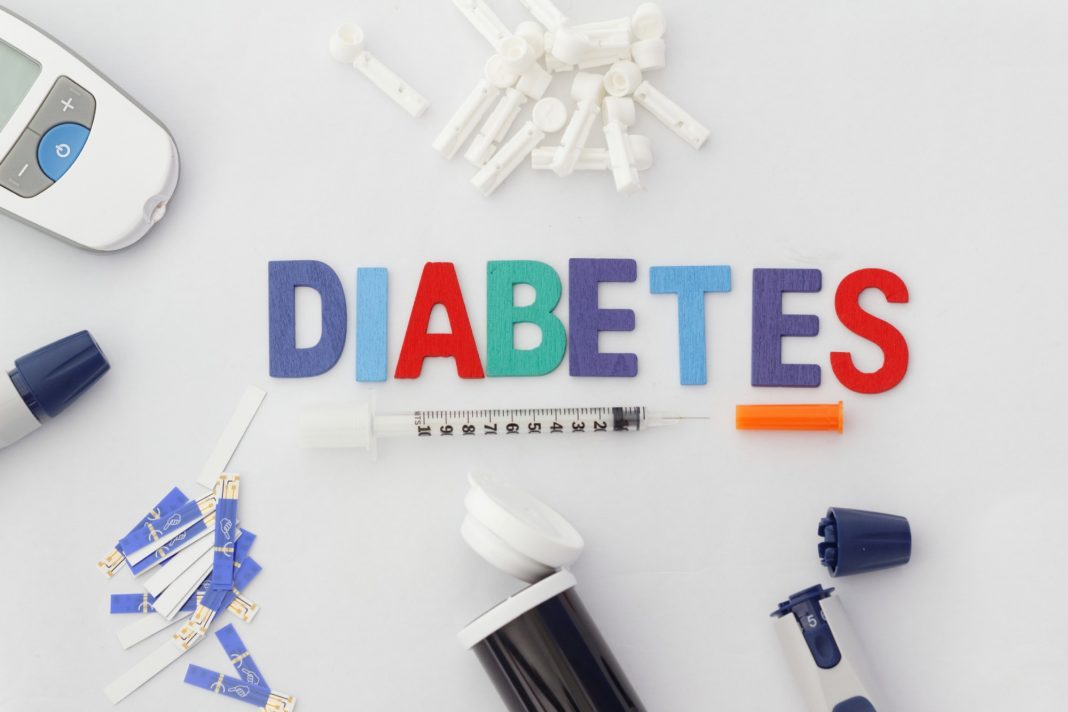 Primary Care Diabetes Care of Australia (PCDSA) is hosting a one-day face-to-face and online hybrid conference on Thursday 16 November at the Melbourne Convention and Exhibition Centre.
The focus of the event will be on interdisciplinary care for people living with diabetes.
The conference will have four sessions delivered by a panel of distinguished speakers:
Team care in the digital age.
Have we lost sight of eye screening?
How to apply the latest evidence about medications to manage diabetes in practice.
Peer support.
For anyone wanting to attend the one-day event, more information is available at: pcdsa.com.au.