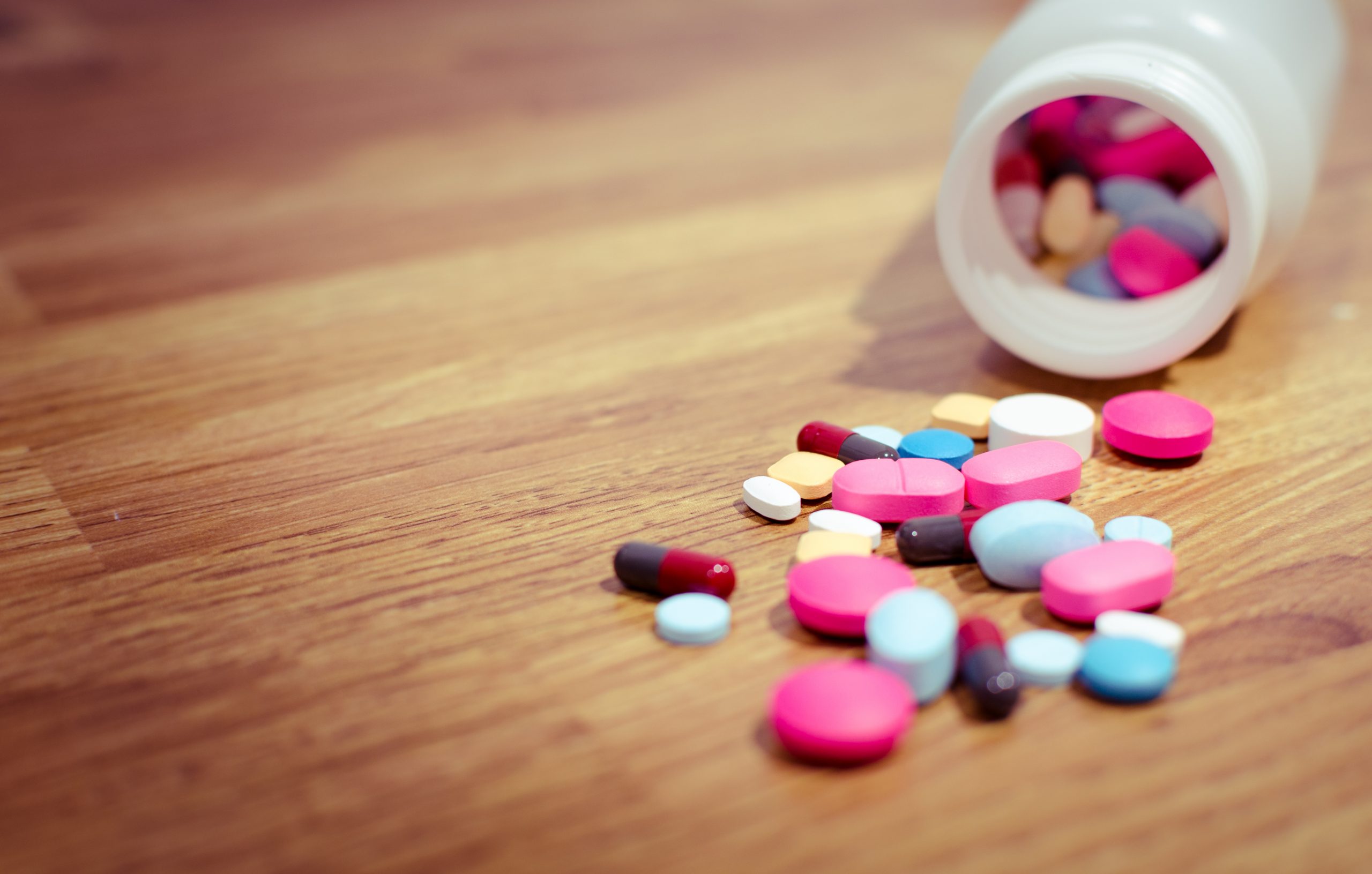 Complaints about declining supply of medicine are increasing, worsened by fears around COVID-19. However, strategies are at hand to assist pharmacists supply or decline medication.
Pharmaceutical Defence Limited (PDL) says that one aspect of practice that has been highlighted as pharmacists rise to the challenges posed by the COVID-19 pandemic is the role in managing medicine supply and declining to supply on certain occasions.
"PDL is aware of complaints to pharmacy owners as well as the regulatory agencies about declining the supply of OTC or prescription medicines," it says.
"This issue has been the subject of regulatory investigation for pharmacists in the past, however the number of complaints and investigations has significantly increased in recent months when compared to PDL's historic reporting data."
PDL notes that a proportion of recent complaints relate to decisions by pharmacists to decline supply of salbutamol inhalers and hydroxychloroquine or an inability to supply influenza vaccines.
Other cases involved declining supply of multiple quantities or repeats of medicines in the early phase of the COVID-19 crisis and prior to the government advice to limit dispensing to a one-month supply.
"Historically, complaints of this nature have included requests for OTC cough suppressants and antihistamines as well as prescription medicines including benzodiazepines and opioids," said PDL.
Suggestions when declining medicine supply
A thorough understanding of the patient history and treatment plan is vital in these instances, says PDL.
"You may choose to decline to supply a verified prescription for high doses or large quantities of certain S8 or S4 medicines, or for frequent supply of anabolic steroids," it advises.
"Such a decision requires all appropriate information being gathered from the patient and perhaps the prescriber.
"It should be clearly explained that any decision is based on concerns for a person's health and wellbeing. Care should be taken to ensure there is no allegation regarding illicit or inappropriate use of the medicine.
"Thorough documentation should always be made of the advice provided and reasons for any decision to decline supply. Good records will assist pharmacists to defend any allegations or complaint."
PDL members can call 1300 854 838 if this topic raises any concerns for them.