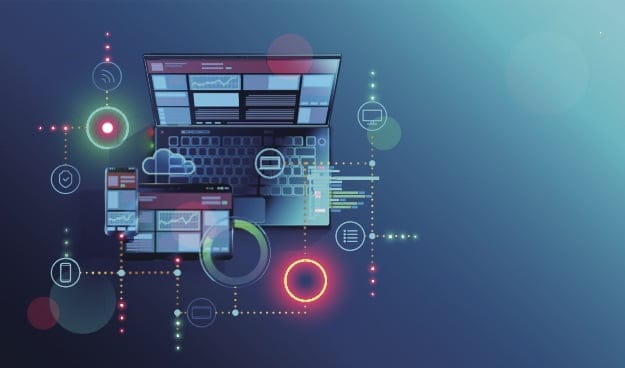 Minfos, an all-in-one pharmacy POS/dispense software, has today (10 November 2020) announced the unveiling of its new cloud-based Help Centre, a one-stop education library and support hub for Minfos customers.
"We are pleased to launch a full redesigned Minfos Help Centre, which is more user friendly and resource rich than ever before," says Symbion General Manager of Pharmacy Technology, Andrew Hall.
"As part of our business strategy, we are continuously increasing our digitalised product portfolio – from sending SMSs to your patients, stocktaking on your mobile device, accessing our product catalogue online and now – the Minfo Help Centre."
Mr Hall says that the goal of the Help Centre is to "deliver comprehensive education resources that are quick to find, access and use".
"This means a well-curated Help Centre that delivers short, effective content and an easy learning experience," he says.
Reportedly, the Help Centre is optimised for an easy mobile experience, allowing users to access it anywhere, anytime and at their own pace.
While support will still be available by phone and email, customers will now be able to experience a more streamlined ticket creation and accessing process.
To learn more or to get started searching guides and other useful resources, visit: help.minfos.com.au/support/home