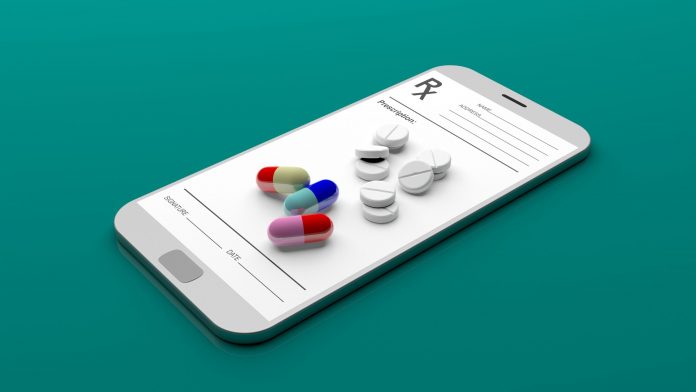 Media Release
Diabetic retinopathy is a microvascular complication in which the capillaries of the retina become damaged.1
It is a progressive condition that can cause severe vision impairment and is the leading cause of preventable blindness in Australia.1,2
Lipidil® (fenofibrate) is the first oral therapy indicated for the treatment of diabetic retinopathy.1,3 Evidence suggests that the beneficial effects of fenofibrate may be independent of its effects on dyslipidaemia.4,5
Guild Learning and Development has partnered with Mylan Health in the launch of a new online module titled Role of Lipidil® (fenofibrate) as part of the management of diabetic retinopathy in type 2 diabetes.
The module educates pharmacists on the incidence and management of diabetic retinopathy, focusing on how fenofibrate can reduce the development and progression of diabetic retinopathy.
This activity has been accredited for one hour of Group 1 CPD (or 1 CPD credit) suitable for inclusion in an individual pharmacist's CPD plan, which can be converted to one hour of Group 2 CPD (or 2 CPD credits) upon successful completion of relevant assessment activities.
To enrol in this course please visit guilded.guild.org.au. Contact Guild Learning and Development on 1800 049 056 or email learninganddevelopment@guild.org.au for more information.
Guild Learning and Development thanks Mylan Health for its financial support and assistance in the development of this course.
References:
The Royal Australian College of General Practitioners. Management of type 2 diabetes: A handbook for general practice. East Melbourne, Vic: RACGP, 2020.
Diabetes Australia. Diabetes in Australia  [accessed 10/04/2020]. Available from: https://www.diabetesaustralia.com.au/diabetes-in-australia.
Australian Government Department of Health: Therapeutic Goods Administration. Public Summary for ARTG Entry: Lipidil fenofibrate 145mg tablet blister pack [accessed 1/9/20]. Available from:https://www.ebs.tga.gov.au/servlet/xmlmillr6?dbid=ebs/PublicHTML/pdfStore.nsf&docid=118634&agid=(PrintDetailsPublic)&actionid=1
Knickelbein JE, Abbott AB, Chew EY. Fenofibrate and Diabetic Retinopathy. Curr Diab Rep. 2016;16(10):90. 5. Mylan Health Pty Ltd. Lipidil Product Information. Millers Point NSW, 2019.
Text by: The Pharmacy Guild of Australia