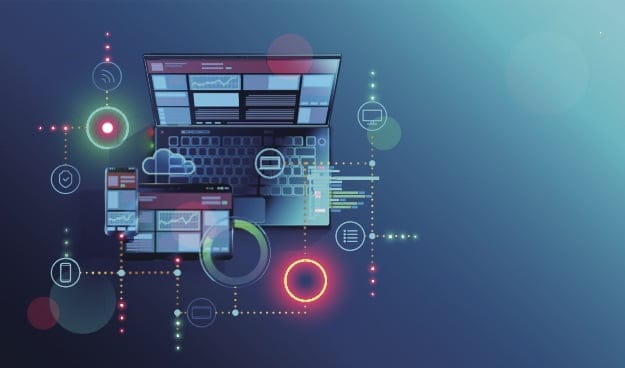 Chemist Warehouse has recorded a notable increase in online sales since March.
Chemist Warehouse co-founder Jack Gance reports to The Australian that online sales have increased to about eight or 9% of total turnover of nearly $6 billion despite a drop-off in sales to buyers who obtain goods in Australia to send back to China.
Mr Gance says he believes that online sales are unlikely to decrease to their pre-Covid status after restrictions are reduced.
"Covid has accelerated trends by as much as five years, including the decline of cash and the increased use of credit cards," he says to The Australian.
He adds that trends such as people wanting to continue dyeing their hair, but who are unable to get to a hairdresser due to restrictions, have helped lift sales.
According to Mr Gance, if online sales continue to rise, Chemist Warehouse may have to consider investing up to $50 million in a more automated system for managing its warehousing.
Currently, the Preston warehouse – where online sales are fulfilled – has a system where workers talk to a computer about the items they are packing, before placing them on a conveyor belt.
"Luckily, we had that warehouse management system in place, and we were able to double our turnover without a lot of extra labour," Mr Gance tells The Australian.
He emphasises that automation is the way of the future.