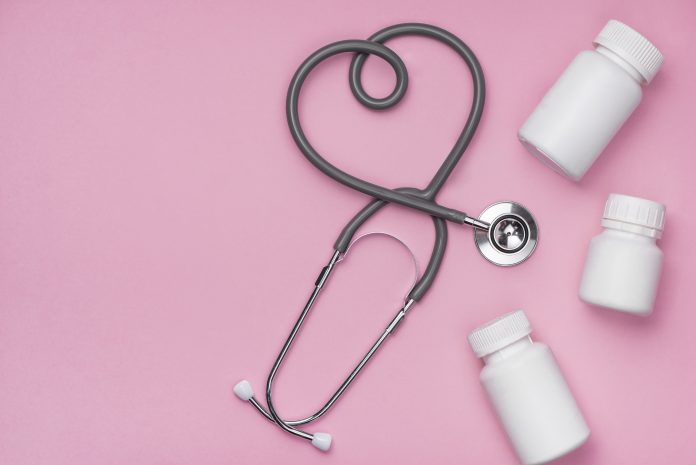 Media Release
29 March, 2020
The Royal Australian College of General Practitioners (RACGP) has today welcomed the Federal Government's expansion of Medicare-subsidised telehealth services for all Australians.
Telehealth is a vital measure that will keep GPs safe and allow patients who are self-isolating or quarantining to still get access to medical care while minimising exposure to health professionals. 
Until now the Medicare Benefits Schedule (MBS) item only applied to people with a confirmed case of COVID-19 or those in isolation, along with a range of specific groups such as people aged over 70.
The RACGP has been advocating for this MBS item to apply more broadly to cover all types of patients who need to speak to their GP.
Under the changes announced today telehealth services will include GP services and some consultation services provided by other medical specialists, nurse practitioners, mental health treatment, chronic disease management, Aboriginal and Torres Strait Islander health assessments, services to people with eating disorders, pregnancy support counselling, services to patients in aged care facilities, children with autism, and after-hours consultations.
RACGP President Dr Harry Nespolon said that expanding the consultation services available via telehealth is a vital step forward.
"The RACGP welcomes today's announcement that Medicare-subsidised telehealth services will be expanded. These are the most significant changes to Medicare that we've seen in a long time.
"It is positive news that the Federal Government is listening to the RACGP's calls at this critical juncture – telehealth is a key weapon in the fight against this pandemic.
"It is vital to provide extra support to keep general practices open so they can continue to provide essential support to their communities.
"Like a multitude of other small businesses general practices have seen the number of patients drop and we need our practices to stay open during the crisis and beyond.
"The reason we have been pushing so hard for the telehealth expansion is because GPs on the frontline battling COVID-19 know that it will make a real difference in limiting the spread of the virus."
Dr Nespolon also said that GPs should continue to use all available forms of technology.
"It's important to emphasise once again that the Medicare Benefits Scheme item does apply for telephone consultations, not just Skype and Zoom and the like. 
"We need to be technologically agnostic and not have the public or GPs think that this item is limited to video consultations; an old-fashioned phone will do just fine."
Source: Medianet