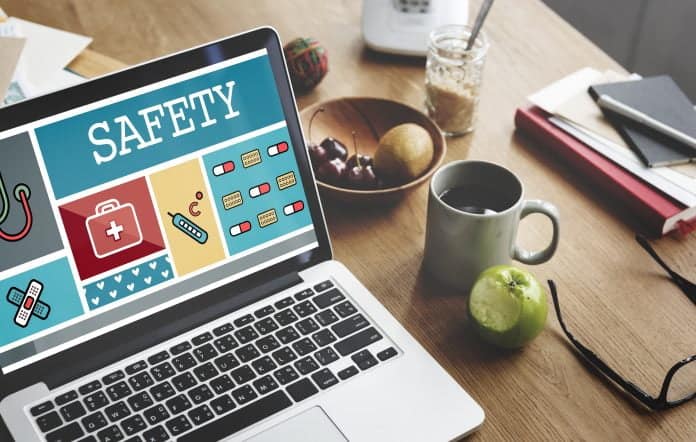 As technologies advance, paper is turning into tech – this is no different to onsite visitors.
The introduction of workplace health and safety legislation in Australia in 2011 and New Zealand in 2015, meant that organisations needed to keep track of all people on their premises.
Generally, this is done so signing in via paper and pen.
Digital systems are now becoming more affordable however, and are updating the processes. The benefits that come with using a digital system include, immediately being informed that a visitor in on the premises; provides visitors with any safety or emergency information they may need; keeps track of visitors and workers in the event of an emergency.
"Businesses have needed to track onsite visitors for the better part of two decades," explains Vice President and Country Manager, Pitney Bowes Japan, Australia & NZ, Stephen Darracott.
"However, there's never been a more critical time to ensure that the technology used to collect this data and includes strong functionality. For example, the ability to immediately and automatically notify people that they have visitors ensures the organisation is always aware of movement onsite in the event of an emergency."
Digital visitor management solutions that offer the ability to create customised questions to track key health information can aid companies in remaining compliant with changing government guidelines and regulations – very handy for times like these.
"Contactless check-in especially can help keep staff and visitors safe by limiting exposure to other people," says Mr Darracott.
Newer technologies can help companies ensure the physical safety of people onsite – as well as everyone else in the work place.
Mr Darracott concludes: "With safety and security being a key duty of care for companies at their worksites, current digital solutions go far beyond what older systems could offer, including digital contractor management solutions that incorporate online inductions.
"Modern visitor management solutions shoulder the burden of this task, automating most of it and ensuring that organisations always have the information they need to keep their workplace safe."