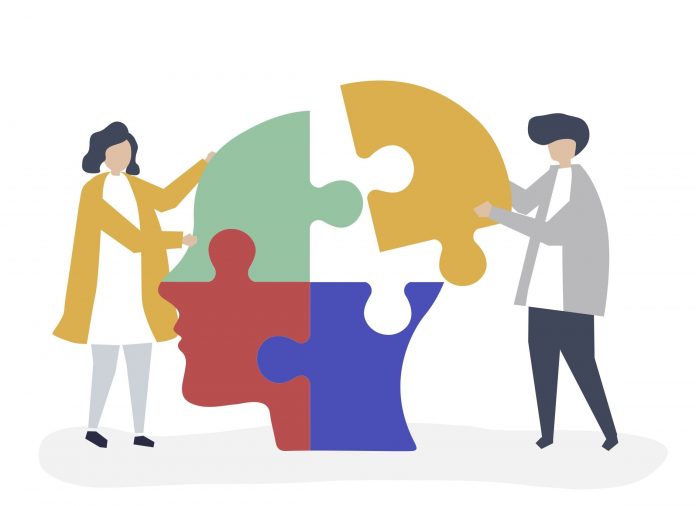 It has been an incredibly tough year for everyone, so it's understandable that majority of Australians are experiencing mild levels of anxiety and depression.
Research shows that mental health conditions are at least twice as prevalent than they were in March 2020.
This World Mental Health Day (10 October 2020), AccessEAP is encouraging workplaces to consider the positive effects they can have on this current concerning issue.
"Workplaces have a unique opportunity to support the mental health of business leaders and employees," says Clinical Services Director at AccessEAP, Marcela Slepica.
"Sadly, only 52% of employees believe they work in a mentally healthy workplace and 20% have taken time off work due to feeling stressed, anxious, depressed or mentally unwell. This shows we have room to improve the impact of workplace initiatives on mental health."
Taking healthy action
Managing Director of Ardex Australia, Fabian Morgan provides his tips and input on mental health in the workplace.
"Platitudes about looking after mental health at team meetings won't, and never have, been good enough, which has become clear during Covid-19," says Mr Morgan.
"Bosses need to make a long-term and genuine commitment to supporting staff in the good times, so they know the business will look after them in bad times."
Mr Morgan also says that another strategy they use includes, "We also provide the opportunity for people to anonymously raise issues so that we can listen and take action to resolve any problems that could impact on mental health."
Ms Slepica says that at AccessEAP they offer a range of in person and virtual counselling options and mental wellbeing services from expert psychologists.
"This World Mental Health Day, I hope organisations will take time to consider their teams' unique experiences of Covid-19 and question what they can do to make a difference today and throughout the year," concludes Ms Slepica.
For more information, please visit accesseap.com.au.