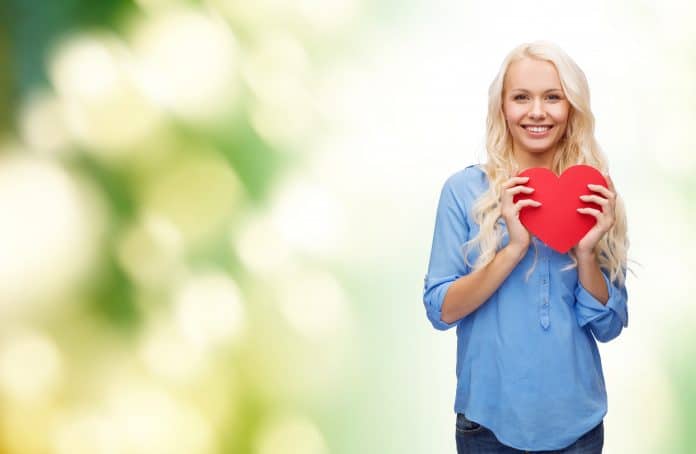 Research into genetic heart abnormalities, innovative stem cell therapies to regenerate blood vessels and new approaches to treat heart failure are among projects being funded by the Heart Foundation.
The Heart Foundation has announced funding for 53 projects worth $13.1 million to investigate the causes, treatment and prevention of heart disease, stroke and related disorders. This is in addition to $4.1 million the Foundation allocated earlier this year.
The Foundation received 504 applications for this funding round.
This will fund 10 Future Leader Fellowships that will allow cardiovascular researchers to build their research capacity and become leaders of research groups, 10 Postdoctoral Fellowships to support early-career cardiovascular researchers, 24 Vanguard grants to test the feasibility of innovative ideas, seven scholarships for health professionals to undertake a PhD and two Aboriginal and Torres Strait Islander awards.
Dr Emma Gordon at the University of Queensland received a Paul Korner Innovation Award on top of her Future Leader Fellowship to study the precise molecular signals that are activated when blood vessels become diseased and stiff and will test if these signals can be stopped.
Dr Jatin Patel at Queensland University of Technology also received a Paul Korner Innovation Award to progress his research on using stem cell therapies to regenerate blood vessels.
Other successful applicants will investigate new anti-inflammatory drugs to prevent heart attacks and strokes, therapies to stabilise deadly aortic aneurysms and the link between stroke, abnormal heart rhythms and dementia.
Heart Foundation CEO, Adjunct Professor John Kelly, says: "We could have been forced to cut back our research program but this hasn't been the case, thanks to the generosity of our donors who have supported us in this challenging year. This is an increase on last year's total of $15.3 million, which is remarkable.
"As the biggest non-government funder of heart-related research in Australia, this is a priority for us. In the last 60 years we have invested $670 million, in today's dollars, and we are proud to build on our legacy this year."