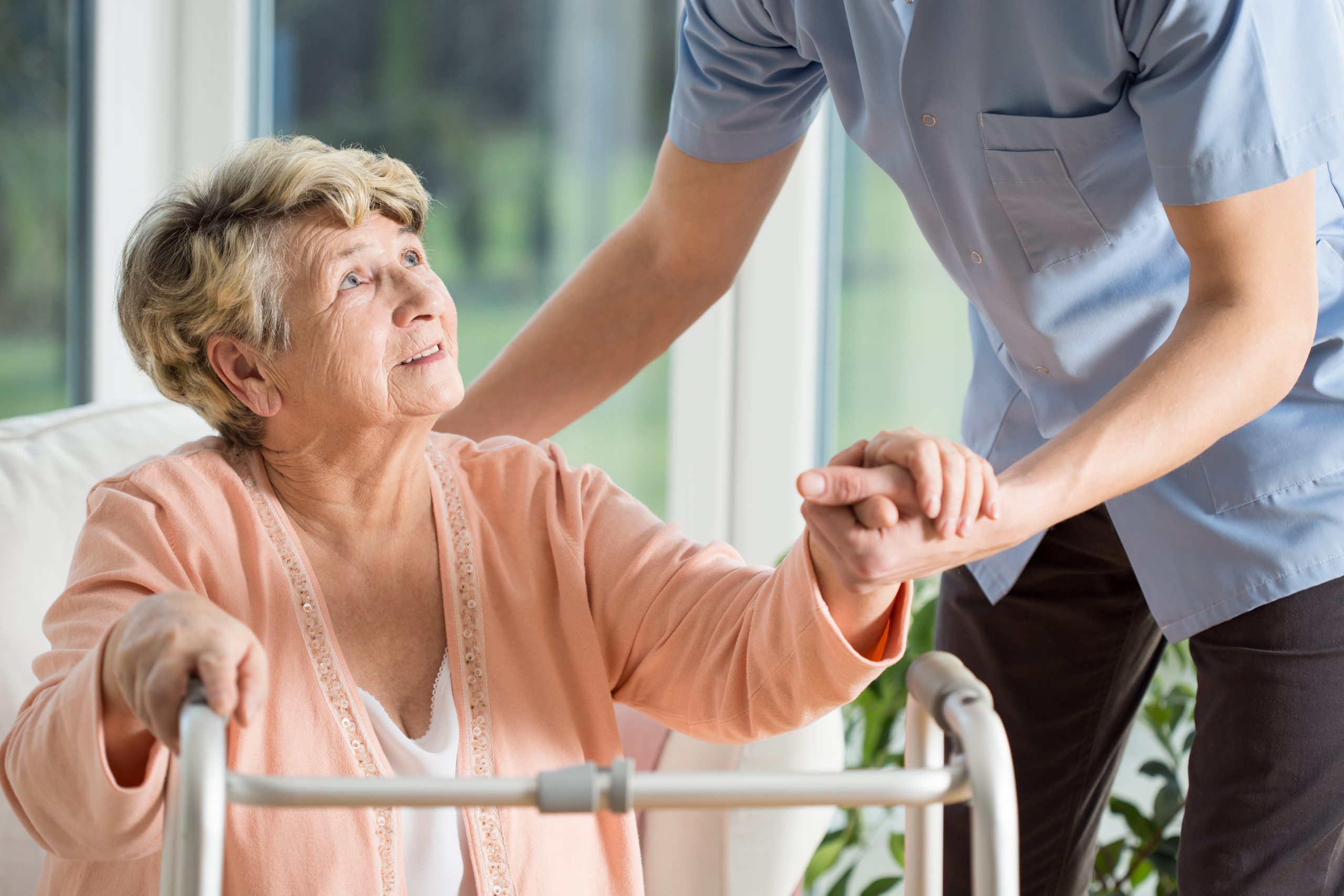 Media Release
11 February, 2020
The Minister for Aged Care and Senior Australians, Senator Richard Colbeck, will be attending the inaugural Tasmanian Pharmacy Conference, held in Hobart on the 15th and 16th of February.
Senator Colbeck will attend the Guild member breakfast session on Sunday 16th with Pharmacy Guild of Australia National President George Tambassis. Mr Tambassis said that he looked forward to discussing with Senator Colbeck the role of pharmacists in aged care into the future, particularly understanding the allocation of an extra $25.5 million announced in December by Prime Minister Scott Morrison and how this will support community pharmacists to provide increased services to aged care to mitigate issues regarding medication misadventure and excessive use of chemical restraints.
The Tasmanian Pharmacy Conference is an opportunity for pharmacy owners and pharmacists to participate in some informative and beneficial sessions across business and clinical themes. The changing landscape of pharmacy coupled with an increasing demand from consumers for healthcare advice and access will require a mind shift in the way community pharmacy responds.
The interim report of the Royal Commission into Aged Care and recently published Australian Institute of Health and Welfare data highlight the opportunity for community pharmacy to provide increased services to areas where health outcomes can be enhanced using the comprehensive network of community pharmacies across Australia.
"Community pharmacies are the most accessible part of the health care system, and they have a vital role to play in providing the best possible quality and cost effective care to older Australians, and I look forward to exchanging ideas on these issues with the Minister," George Tambassis said.
 Source: The Pharmacy Guild of Australia.