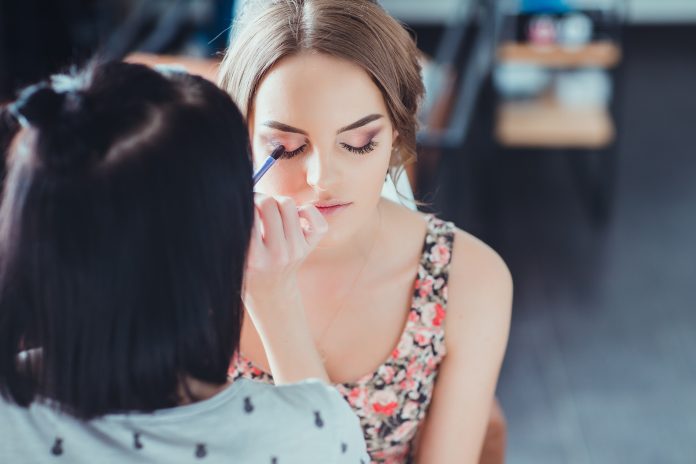 In light of the COVID-19 outbreak, many retail businesses are having to make swift changes to ensure the health and safety of team members and customers.
Priceline Pharmacy has provided a statement on their website, with the changes being made:
Our 1400 pharmacists will continue to be available to provide advice to customers, however, physical contact will be reduced and any non-essentials services will cease in short term.
We have ceased in store beauty services including ear piercing. Our 650 trained Beauty Advisors will of course continue to be available in store to assist customers with excellent advice. For current bookings, the store will be in contact to discuss.
Addressing additional hygiene precautions, the website also states:
These include the removal of all product testers, increasing the frequency of hand sanitisation and cleaning of key areas within the store including the pharmacy, Health Stations, checkouts and pin pads.
Priceline Pharmacy recommends that customers use the Priceline Pharmacy App, to ensure pre-orders for scripts can be processed smoothly.