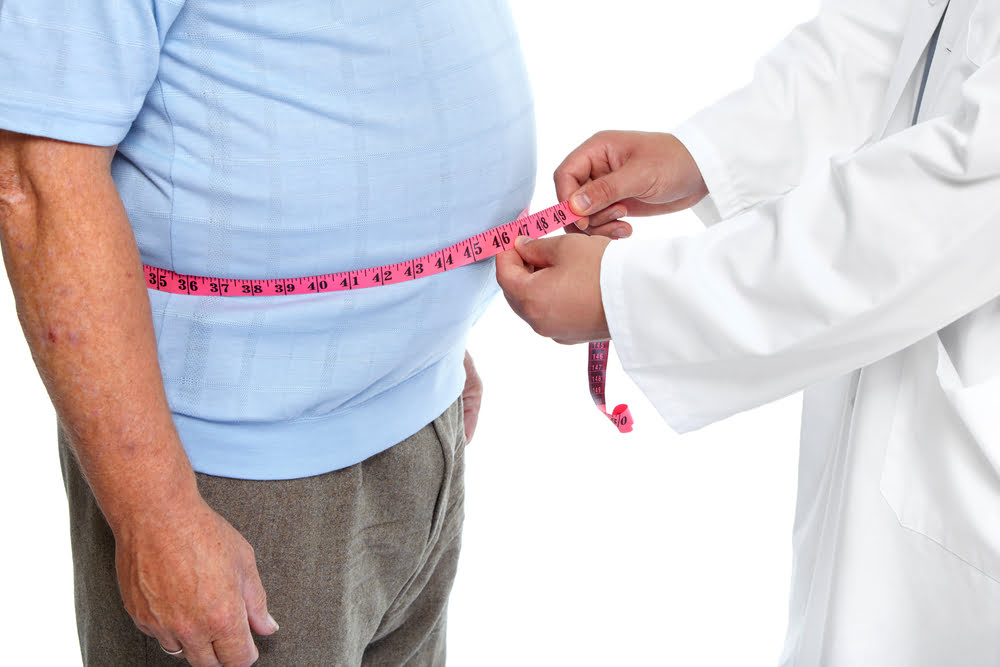 TerryWhite Chemmart have launched their third signature event for the year – Weight Management. The event coincides with the introduction of weight management product, The Man Shake in TerryWhite Chemmart.
A weight management product targeting men, The Man Shake was developed by Rugby League Legend, Adam MacDougall and his wife, Belinda.
It's said to be a healthy meal shake that is high in protein, fibre, vitamins and minerals, with up to 84 per cent less sugar than other meal replacement shakes.
"The weight category is filled with a lot of noise and confusion, and has generally been geared towards women," said Mr MacDougall.
"A simple and effective weight loss product like The Man Shake, which is low in sugar will help men lose the beer gut without losing all the beers.
"Having The Man Shake and its female equivalent, The Lady Shake, available in TerryWhite Chemmart pharmacies across the country means we can now reach more people to help them achieve their ideal weight."
The introduction of The Man Shake into the weight management category in TerryWhite Chemmart pharmacies is said to complement its own 'Tony Ferguson' brand.
Its introduction into TerryWhite Chemmart pharmacies also reportedly means that men will not only be able to lose weight simply and effectively but will have access to quality health and wellness advice from trained pharmacists.
"In April this year, we trialled The Man Shake across a group of pharmacies with exceptional results, lifting the total weight category in both sales and gross profit dollars," said CEO TerryWhite Chemmart, Duncan Phillips.
"In Australia seven out of 10 men are considered overweight and with the introduction of The Man Shake, TerryWhite Chemmart pharmacists can help even more people achieve their weight loss goals."