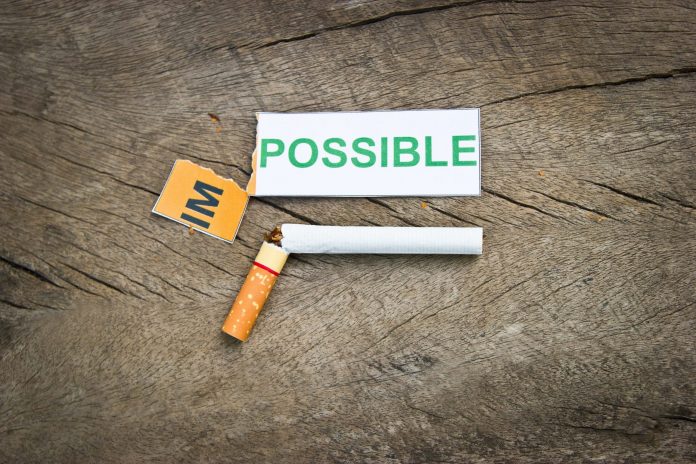 Here's a breath of fresh positive air: smoking rates in Australia have fallen to a historic low of 11%.
This new data is welcomed by Cancer Council, who are calling for more of what works in tobacco control to further reduce rates to single figures.
The number of daily smokers aged over 14 has fallen significantly since 2016, with only 11% of Australians now smoking (down from 12.2% in 2016).
This data comes from the Australian Institute of Health and Welfare's National Drug Strategy Household Survey.
"We are now seeing the percentage of younger Australians who have never smoked reach an all-time high," explains CEO of Cancer Council Australia, Professor Sanchia Aranda.
"…[this adheres] well for the nation's future health and reflects the benefits of de-normalising smoking over the past two decades."
However Professor Aranda does say that declines are slower and prevalence results mixed when it comes to those of older age groups, highlighting the need for more of what works to bring smoking rates down further among all populations.
"Based on the evidence of what works, the most urgent need is a revival of hard-hitting antismoking campaigns, which research shows are effective in older smokers – particularly those with families and those who have smoked for some time and may be increasingly susceptible to hard-hitting messages about the health harms."
This good news comes at a good time, with a draft new National Tobacco Strategy in development, a review of evidence-based tobacco control legislation and health minister Greg Hunt's landmark national preventative health strategy.
"Today's new report shows we need more of what works to protect young Australians from commercial interests. And we need more of what works to bring down smoking prevalence across all populations," concludes Professor Aranda.