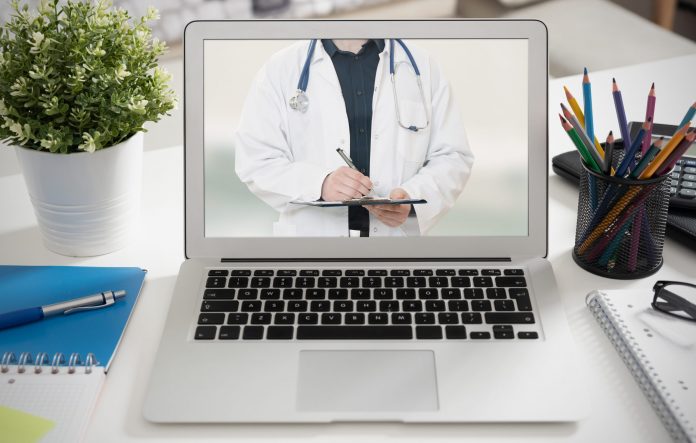 Overwhelmingly, Australian patients are embracing telehealth as an important part of their health care management, making a very strong case for the Government to make the COVID-19 telehealth reforms a permanent feature of our health system.
"Telehealth is the norm in many parts of the world, providing patients with a convenient option to access care where they don't need a physical examination," says AMA President, Dr Tony Bartone.
"Telehealth is not and never likely to be a complete substitute for face to face visits to the doctor, but does provide a convenient and highly appropriate option that can supplement visits to the practice in person.
"The initial decision to open up Medicare funding for telehealth services was driven by the need to reduce the risks of the transmission of COVID-19 and to protect vulnerable patients.
"However, it has also given us the opportunity to trial telehealth in the Australian context – with current arrangements due to expire in September.
"While there have been some important learnings along the way, the overall sense from GPs, other specialists, and patients is that it has been a tremendous success.
"We must now turn to the task of seamlessly and fully integrating telehealth into day to day general practice and other relevant medical specialties and ensuring continuity of care for patients – and that we follow best practice standards.
"Our very successful primary care system is built around the relationship between a usual GP and a patient.
"For GP telehealth consultations, we need to continue to follow this proven approach and ensure that future telehealth arrangements are built around this concept. We should also consider how to permanently implement telehealth across other relevant medical specialities.
"Telehealth is the way of the future and must become another essential element of Australia's world class health system," concludes Dr Bartone.