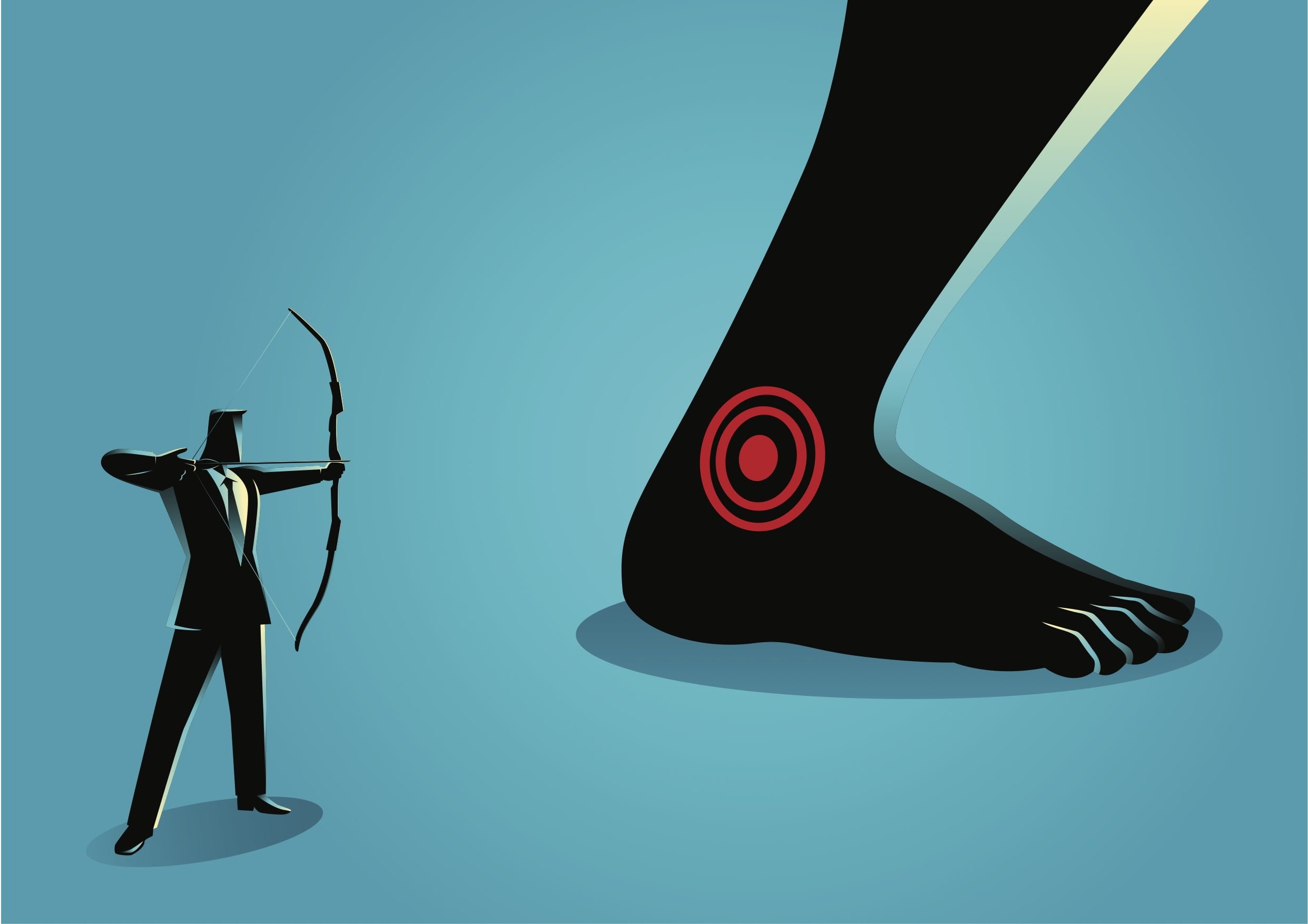 Media Release
February 5, 2020
Monash University researchers are trialing a promising new therapy to treat Achilles tendinopathy, an injury seen commonly in runners and affecting 1.5 million Australians.
Studies show that as many as 75% of those with the injury do not respond to exercise-based therapy and almost half go onto receive additional treatment such as injections or surgery. The condition severely reduces walking and running costing the health system millions of dollars.
But while many think it's only elite athletes who suffer from Achilles tendon issues, a fifth of the over-50 population actually suffers from Achilles tendinopathy, a pain that can be debilitating, persistent and costly.
Now, a new clinical trial recruiting in Melbourne is testing what may a promising new therapy for the injury.
A pilot study by Monash University researchers is the first to test a new treatment for the injury. Volunteers are being sought for a $600,000 NHMRC funded trial starting this month in Melbourne.
Associate Professor Peter Malliaras, from the Monash University School of Physiotherapy (Peninsula Campus), has developed a treatment for the debilitating problem of Achilles tendinopathy using injections of saline and aneasthetic, with or without steroid.
Two pilot studies – completed in the last 2 years – randomised 50 people into receiving either saline, steroid and anaesthetic or the same combination without steroid.
The study found that those who received the saline, steroid and anaesthetic injection showed the most improvement in pain and function, both at three months and six months after the injections.
According to Associate Professor Malliaras the high volume injections are believed to disrupt new nerves that grow into the tendon.
"These nerves grow as a response to injury and actually add to the pain," Associate Professor Malliaras said.
A larger trial is currently recruiting 200 volunteers who will be followed for up to a year after the injections.
"We need to know whether these injections are working because of the relatively short term effect of the steroids or whether we are in fact repairing the injury," Associate Professor Malliaras said.
To find out more, or to volunteer, visit: www.monashachillesstudy.com
Source: Monash University.