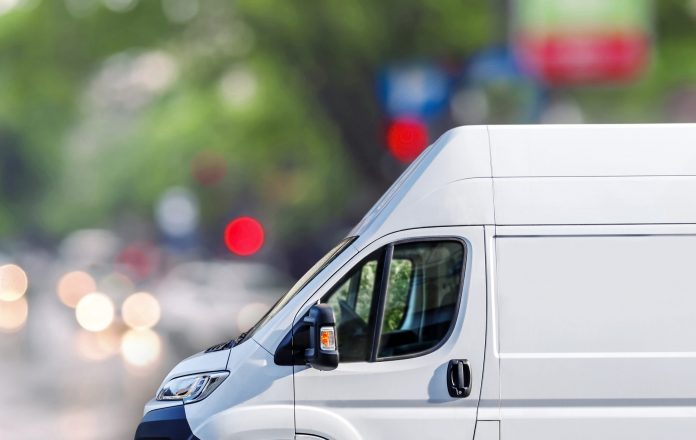 ASX-listed MedAdvisor is rolling out the second stage of its `Uber' for pharmacy delivery services in Brisbane to help deliver much-needed medications to patients during the COVID-19 crisis.
The rollout will be followed by Melbourne on April 20, and Sydney April 27. The delivery service will enable pharmacies to offer same-day delivery by leveraging MedAdvisor's third party delivery provider, Kings Transport, to fulfill delivery requests.
Through the partnership, MedAdvisor will provide same-day delivery for orders placed before noon from Monday to Friday and patients will have live tracking access to their medication delivery.
"Fast-tracking the launch of MedAdvisor's medication home delivery service is necessary to provide access to critical medications to patients who are at home, relieve pressure on pharmacists, and protect patients from unnecessary exposure," MedAdvisor's CEO, Robert Read.
The government recently announced a $25 million package to support pharmacists deliver much-needed medications to those at risk in the community. MedAdvisor has discounted the cost for each delivery through Kings (up to a 5km radius from the pharmacy) to $7.77 during the COVID-19 crisis. Pharmacies can claim this full amount as part of the COVID-19 package announced last month so it, therefore, costs the pharmacy nothing to deliver to an eligible patient, once monthly.
MedAdvisor's software will also facilitate the pharmacists' ability to claim this funding for delivery services, further relieving pressure during this time. It's something that MedAdvisor's data shows is much needed with more than half of orders occurring outside regular business hours with both patients and pharmacists actively looking for solutions.
According to MedAdvisor over 30 per cent of its app users are over 60-years-old and therefore potentially high-risk patients if they were to contract COVID-19. The company also added that the volume of orders continues to grow.