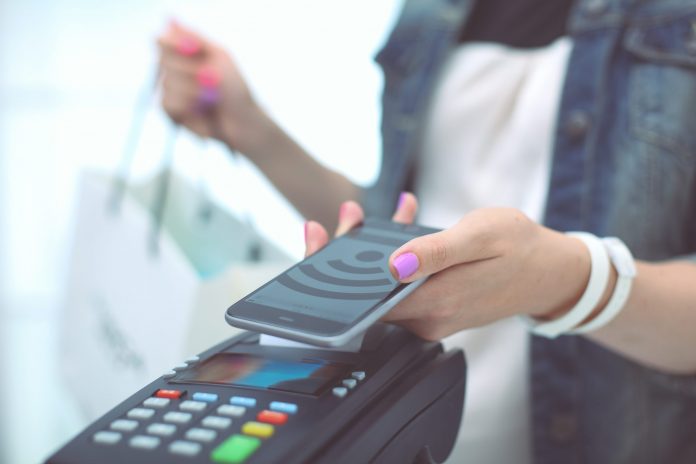 A key behavioural change noted throughout consumers during the COVID-19 pandemic has been the increase of contactless payments.
Research shows 44% of Aussies decreased their use of cash when making purchases in person, with 67% agreeing that contactless payments is now their preferred way to pay when making in-store purchases, according to Mastercard.
Mastercard has released consumer research that has illustrated a significant acceleration in the use of contactless payments.
Key findings:
75% agree that contactless payments are more convenient than cash.
60% of respondents prefer to shop at stores that offer the option to pay with a contactless card or device.
In terms of purchase locations during COVID-19, 94% of Aussies have made purchases at their grocery store using contactless payments since COVID-19, 70% have made it at their pharmacy and 56% have made it at retailer.
Quarter on quarter contactless transactions grew over 4x as fast as non-contactless transactions in grocery stores and pharmacies as consumers adopt 'no-contact' behaviour.
When it comes to safety and security, 3 in 5 Australians believe contactless payments are a safer way to pay and 7 in 10 believe it's faster than using cash.
"Consumer behaviour around payments has seen a shift since COVID-19, which has transformed the daily lives of Australians," says Division President Australasia at Mastercard, Richard Wormald.
"Australians are looking for a safe, clean and secure way to pay, which has seen contactless card and device transactions surge. It is clear that this is the preferred way to pay, now, and for the future."