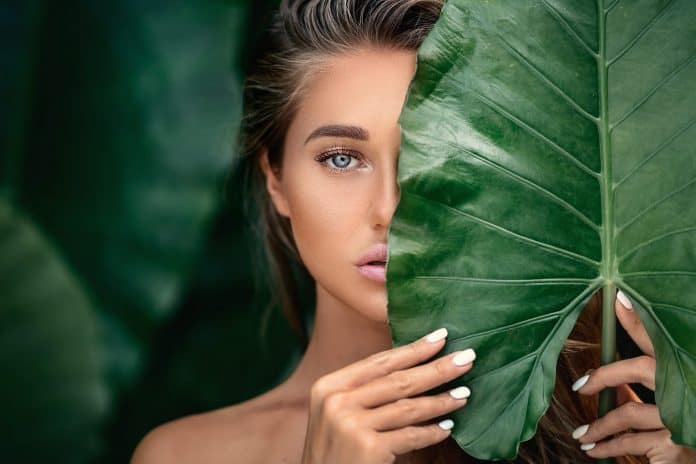 I'm sure I wasn't the only one who was told 'if you don't understand the words on the ingredients label then it's best not to put it in or on your body' – however, back when I was much younger, I hardly understood any of the words.
Consumers these days are label readers and are very conscious of what ingredients do what.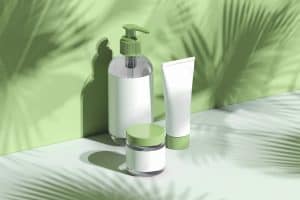 "Australian beauty consumers are becoming increasingly focused on improving personal health and following the growing global demand for clean, green and organic skin care products," says G&M Cosmetics Australia Global Marketing and Sales Manager Peter Bosevski.
Manufacturers of traditional cosmetics and toiletries have also responded to consumer trends, reducing their products' concentrations of artificial chemicals and substances and incorporating more extracts from natural sources.
What does natural actually mean?
Establishing a definition for the term 'natural' when used in the context of beauty products has proven to be quite difficult.
Professional beauty therapist Belinda Hughes (aka the Natural Beauty Expert) says 'natural' is such a broad term.
"Natural products could mean anything from a completely non-natural traditional product with some botanical ingredients, to something that's 100% plant derived," she says. 
Skin Health Institute Dermatologist Associate Professor Rosemary Nixon says: "I think this is a pretty confused area because there's no readily accepted definition. The marketing folks can have a field day."
"I usually use the example of arsenic: it's poisonous, but natural!"
Mr Bosevski and his G&M Cosmetics team say they have created a new range of products "free from harsh chemicals such as parabens, petrochemicals, formaldehydes, sulphates, phthalates and artificial colours".
If consumers are rapidly becoming label readers, then it's beneficial for pharmacists, and anyone working in a retail pharmacy, to be a label reader as well.
Pharmacy staff should expose themselves to knowledge that will help them to help the patient make safe and effective skin care choices.
To view a full list of harsh chemicals to avoid, read the full Naturally Retail feature in this month's issue of Retail Pharmacy Assistants magazine: rpassistants.com.au/magazines.