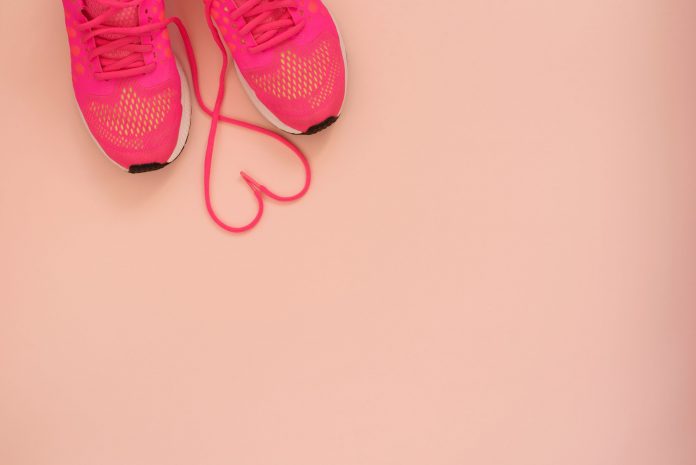 Many Heart Foundation Walking groups across the country have resumed their practice.
In a recent Heart Foundation survey of 300 people, around 30 per cent said they had been walking more since COVID-19 restrictions came into effect. Of those, 45 per cent took walks by themselves, 33 per cent with their partner and 22 per cent with their pets.
"When gyms and organised sport shut down due to the pandemic, walking became one of the few options for Australians to stay active," says Heart Foundation Director of Active Living, Adjunct Professor Trevor Shilton.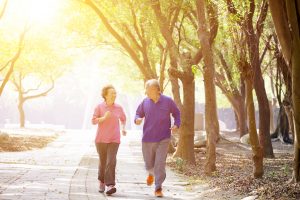 "Large numbers of us discovered or even rediscovered the joys of walking around the neighbourhood with their family and pets.
"This time reminded Aussies that walking is free and easy, and almost anyone can do it. You can walk almost any time and anywhere.
"It's a really simple and pleasant way to get your recommended 30 minutes of brisk physical activity each day."
Professor Shilton encourages Australians to continue walking as restrictions begin to ease and to consider joining a Heart Foundation Walking group.
"We paused our walking groups during the pandemic to protect our walkers, volunteers and the community from virus transmission, but many will be able to resume from 20 June.
"So, now is a great time to join us and keep up the walking habits you developed during lockdown," he says.
"There are more than 1200 Heart Foundation Walking groups across the country, including many that are pram-friendly and dog-friendly."
To locate a group in your area, visit the Heart Foundation Walking web site, click the "Find a Group Near You" button, and enter your postcode.
This will show you all nearby groups, along with information such as when and where a group meets. You will also find contact details for each group's Walk Organiser, who can give you more details and help you sign up.
To find out about the Heart Foundation's research program or to make a donation, visit: heartfoundation.org.au.