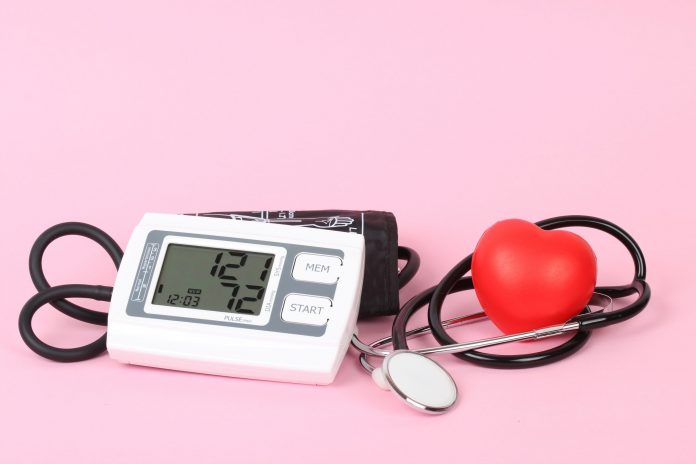 Did you know that high blood pressure is the cause of almost half of cardiovascular disease deaths? This is why it's important not to discount the dangers of this ticking time bomb.
With one in three adults (that's more than 6 million Australians!) having high blood pressure, the Heart Foundation says it's more important than ever for people with high blood pressure to keep it in check.
Left untreated or undetected, high blood pressure can lead to irreversible blood vessel damage, increasing the risk of heart attack and stroke.
What's more, emerging evidence suggests that people with high blood pressure may be more vulnerable to serious complications if they contract COVID-19 compared to those without high blood pressure.
"High blood pressure is known as a silent killer because there are often no obvious signs or symptoms," says Heart Foundation Risk Reduction Manager, Natalie Raffoul, adding that the only way to know if you have high blood pressure is through regular checks.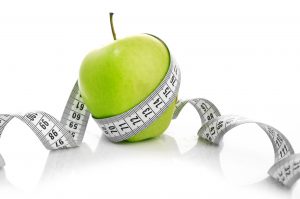 Lifestyle measures reiterated
According to Ms Raffoul, high blood pressure can be controlled through lifestyle changes such as:
Maintaining a healthy weight
Regular physical activity
Limiting your alcohol intake
A healthy, balanced diet
Quitting smoking.
"In more serious cases, it can be managed with medications," she adds.
"If you have high blood pressure, now is an important time to look after it. This includes continuing to take your medications as prescribed, following a heart-healthy lifestyle, and staying in touch with your GP," says Ms Raffoul.
Blood pressure monitoring devices
Ms Raffoul points out that during the COVID-19 lockdown a lot of people have been monitoring their blood pressure at home.
While this is a good thing, she says that it's important for people to be using suitable and reliable blood pressure machines.
"Wrist and finger blood pressure measuring devices are not recommended and can potentially affect the accuracy of your readings," she says.
"Check the British Society of Hypertension website for a list of validated devices or buy from a trusted source like your local pharmacy."
How to monitor your blood pressure at home
The Heart Foundation recommends the following steps when measuring your blood pressure at home:
Only use validated machines.
Use a cuff that fits the top half of your arm properly.
Take your measurements for 7 days (minimum 5) at around the same time in the morning and evening.
Take your reading before eating, taking medications or vigorous exercise.
Don't drink caffeine or smoke for 30 minutes before your reading (and if you smoke, speak with your doctor about quitting).
Don't measure your blood pressure if you don't feel comfortable, are stressed or in pain.
For more information about blood pressure and your heart, call the Heart Foundation Helpline on 13 11 12 or visit: heartfoundation.org.au/Heart-health-education/Blood-pressure-and-your-heart.